Molly + Hunter Rawls | Legacy Event Center
On September 15th, Molly & Hunter fulfilled a dream by sharing vows, exchanging rings, and promising their unconditional love and sharing of lives to one another. These two met in college at ACU and dated throughout their time in school. For a period, they were broken up, but I love how Molly described this season in their lives and how it brought them to where they are today.
"We got back together a few months after and it truly is a different relationship. Hunter moved back to Lubbock after he graduated and I spent my summer with him there during a clinical internship. Fast forward to now, Hunter and I are ENGAGED and I'm still getting used to all of this. In all of this, the take away is that God's timing is always right. Always perfect. Always better than our own plans. We are absolutely ecstatic to marry each other and do this thing called life with one another. He's my best friend and soulmate."
These were Molly's words from her inquiry to a wedding photography giveaway that I was running, and she had entered. I was so touched by their story, their love, and ultimately their excitement and passion to move forward in their relationship through covenant marriage making Christ the center of it all. I can say that their wedding day was a fulfillment of just that, and that the Lord's love, favor, and presence was so evident throughout it all. Molly and Hunter had a CREW beside them (10 bridesmaids/groomsmen each), and I believe and have great hope that these family and friends that stood next to them and witnessed the vows exchanged will support and hold them accountable to the words and promises they made.
Marriage takes effort, and intentional pursuit, but these two have already walked through a season where the choice was to love and put Christ first, center of it all, trusting even when things didn't look good… and even hurt a little… and see how that rooting and love IN Christ overflowed & bonded their relationship with one another.
Molly & Hunter, I can tell you that THIS is the ingredient and special sauce moving forward. >> Christ, center of it all… His love will pour into you, and flow out of you, making serving and loving one another a choice that you will gladly choose day to day, & you'll grow and strengthen in all areas of life because of it. When things feel "lacking" go back to the root - to the core. You'll be filled and brought back to love himself. <3 I'm so excited for you two, and so proud of you guys!! Thank you for letting me capture and tell a portion & significant part of your story… the day you two became one. It was a joy and an honor!! Have an amazing honeymoon, lovebirds!!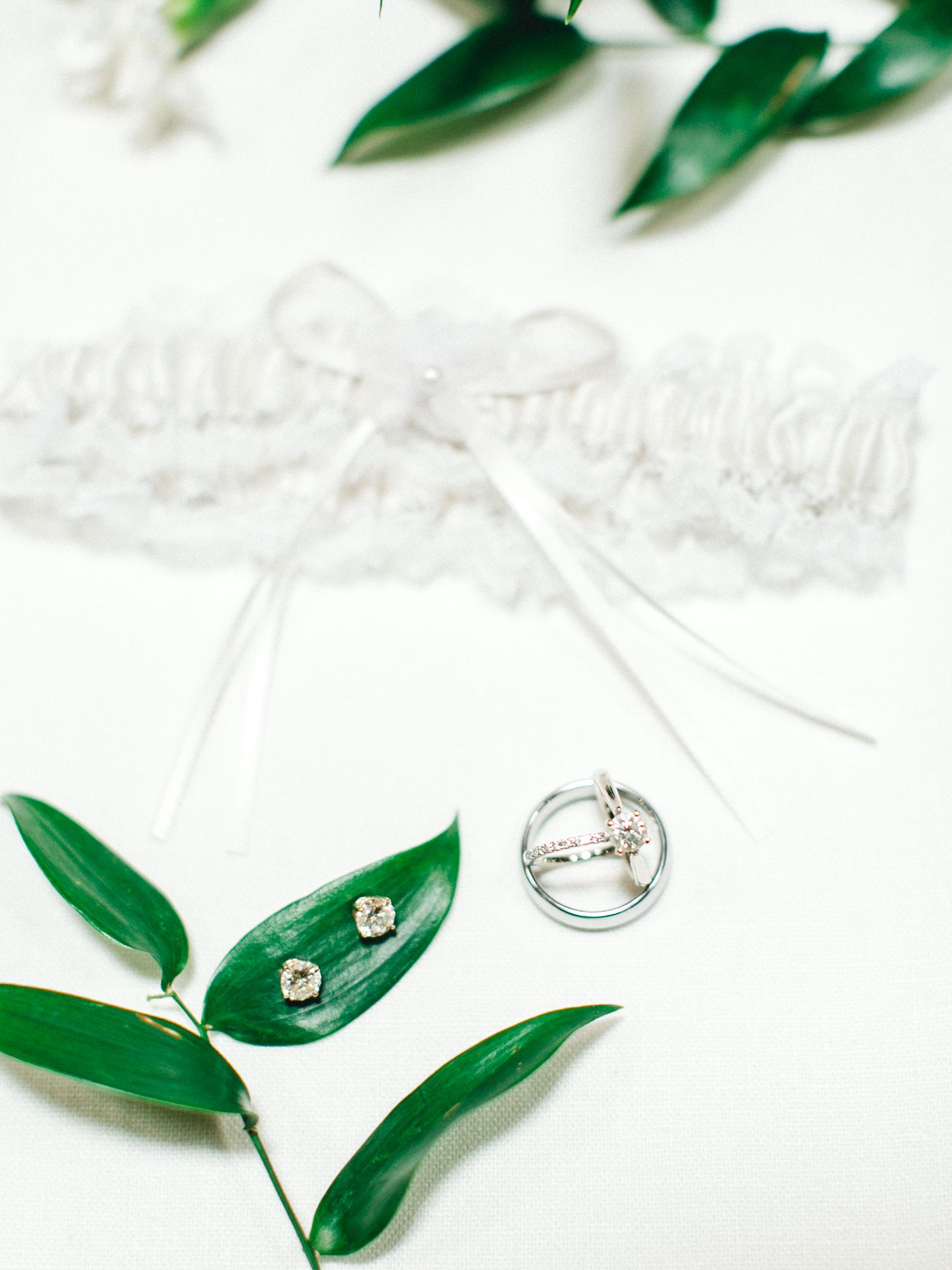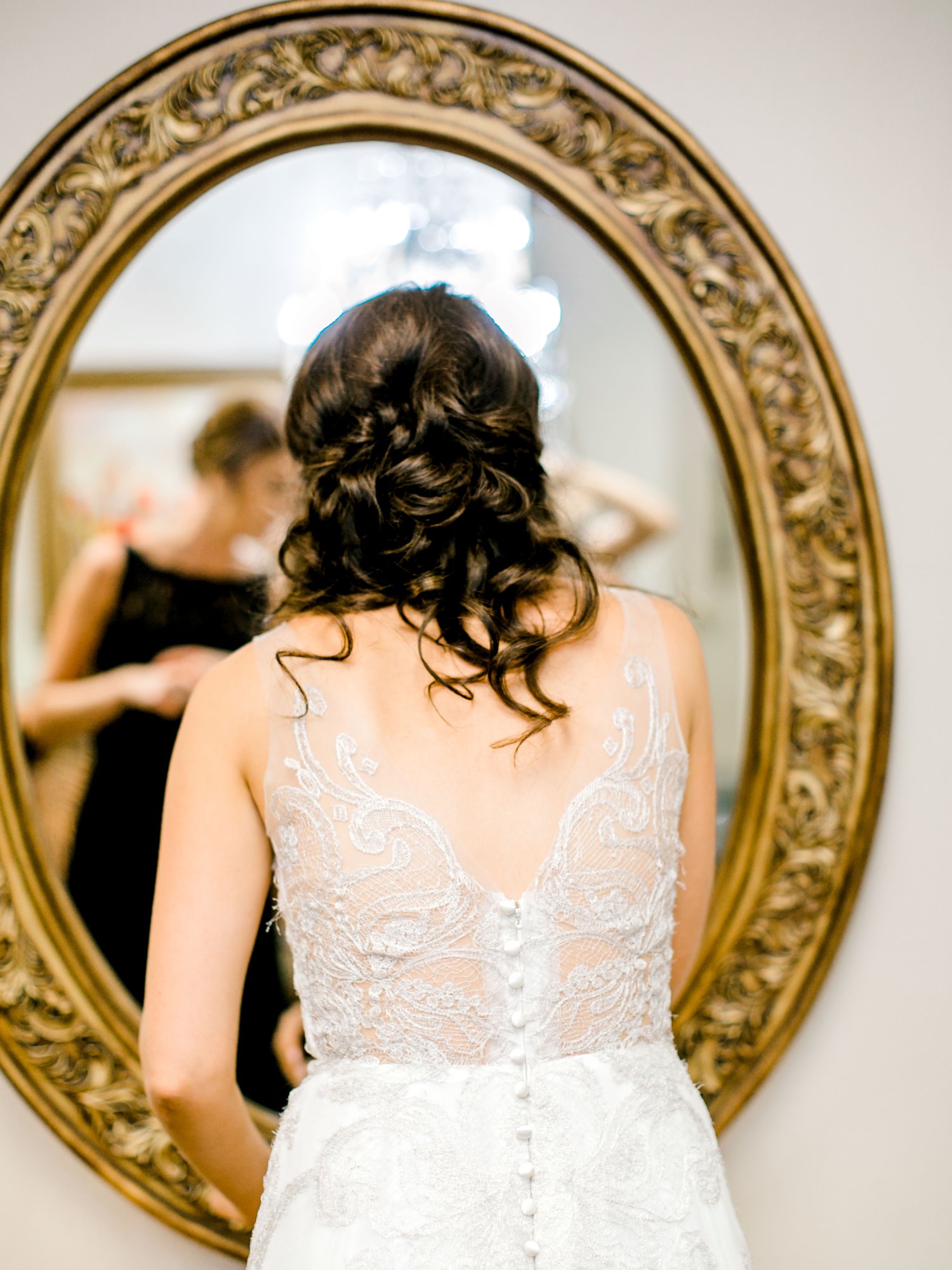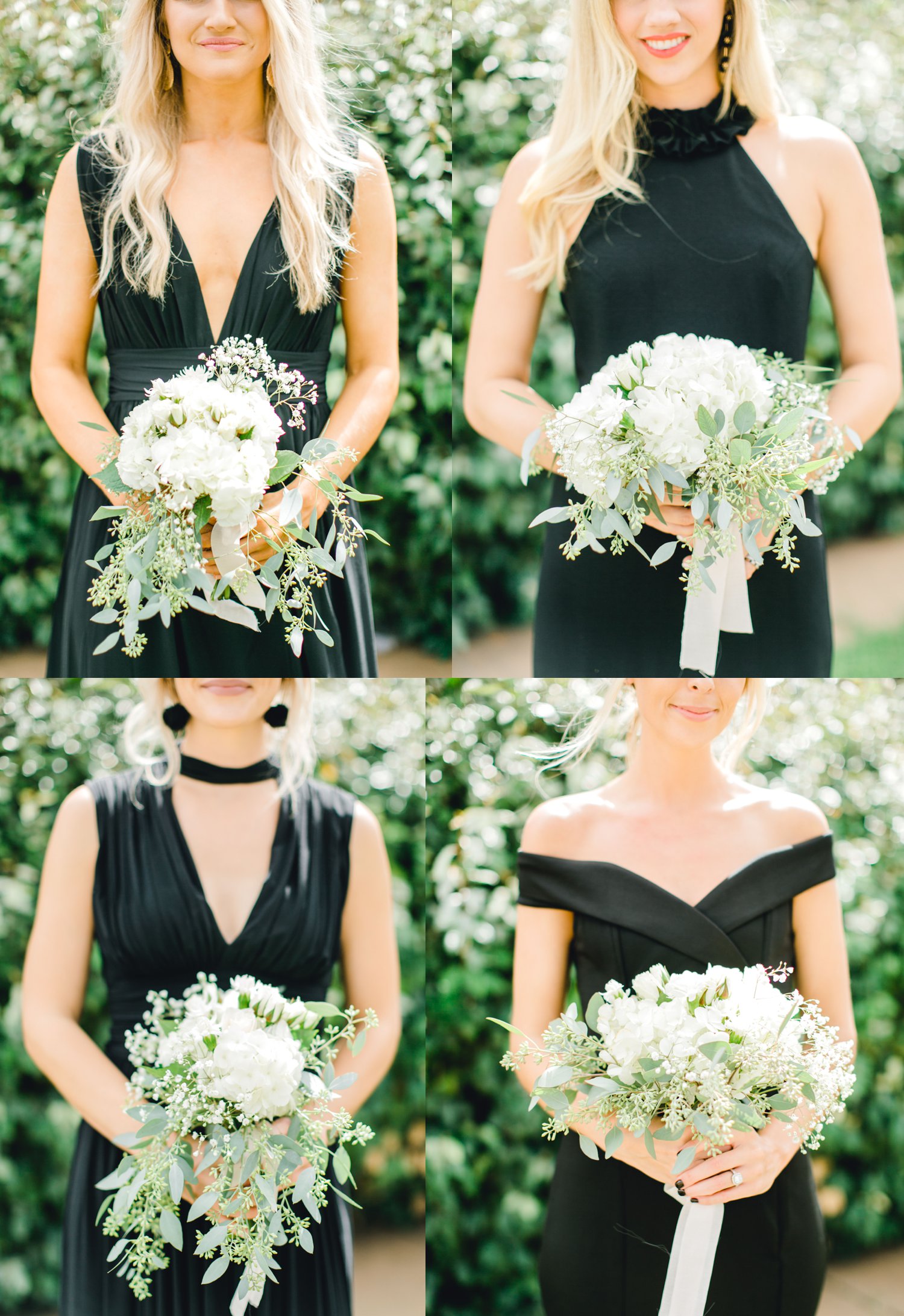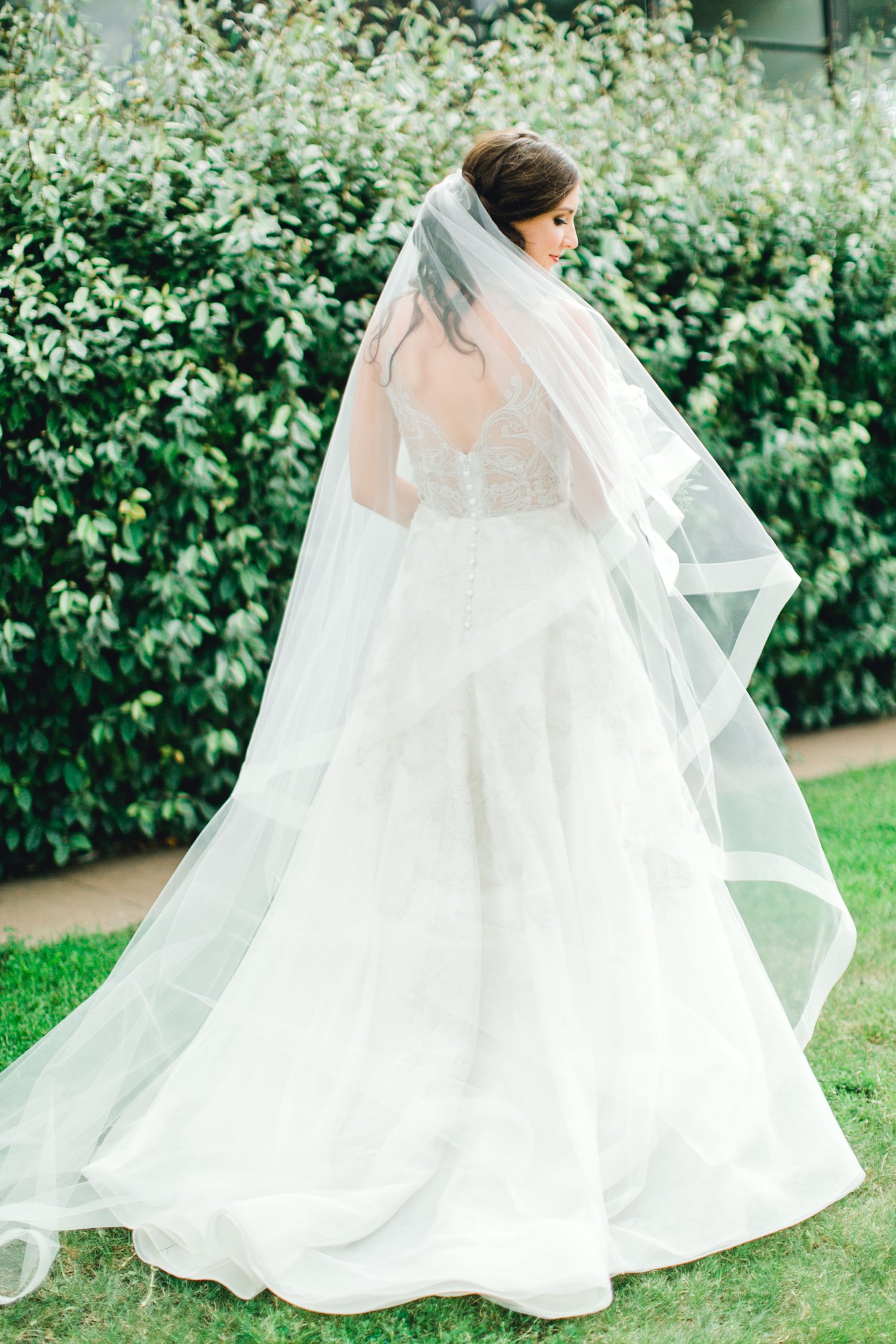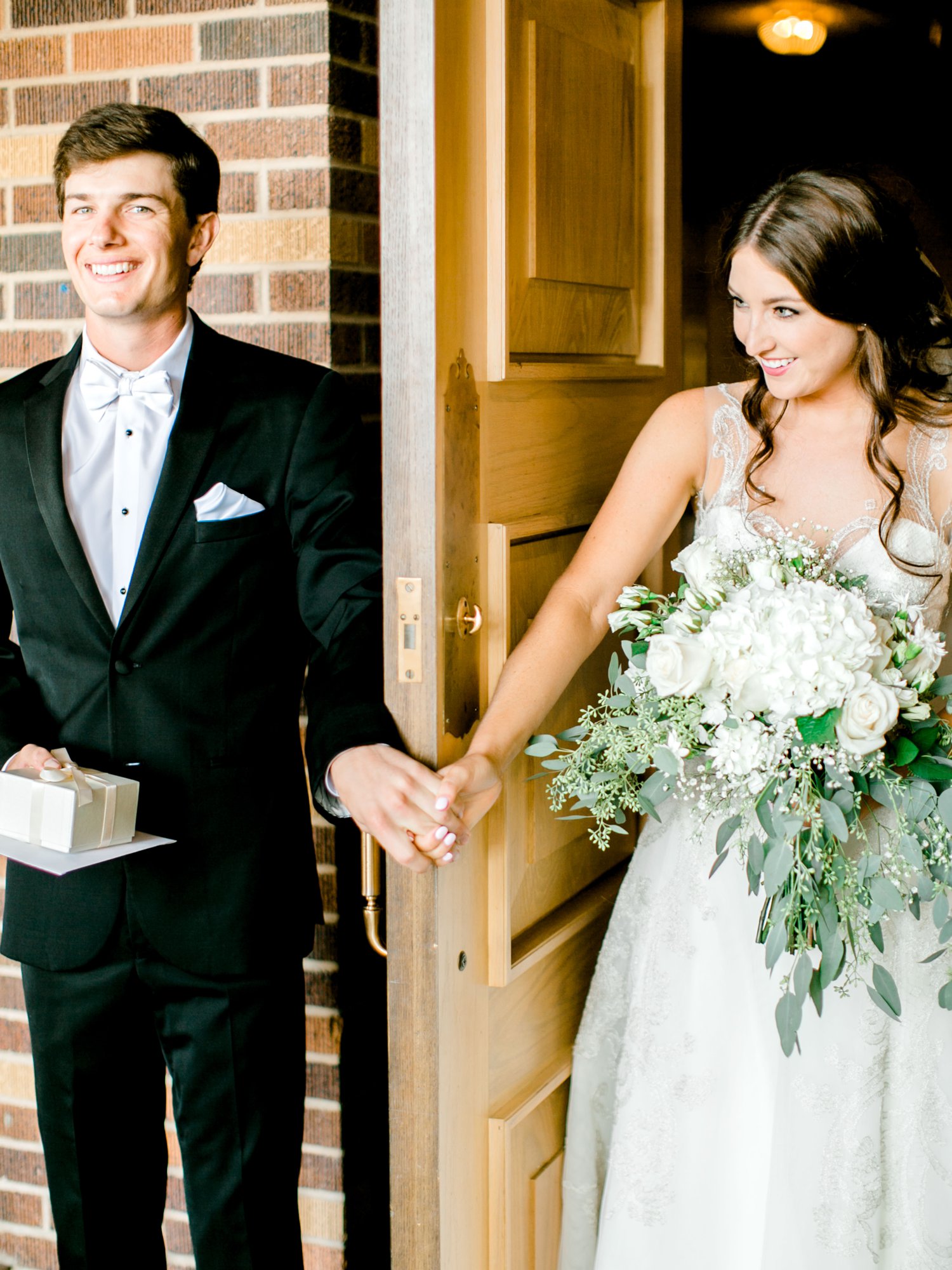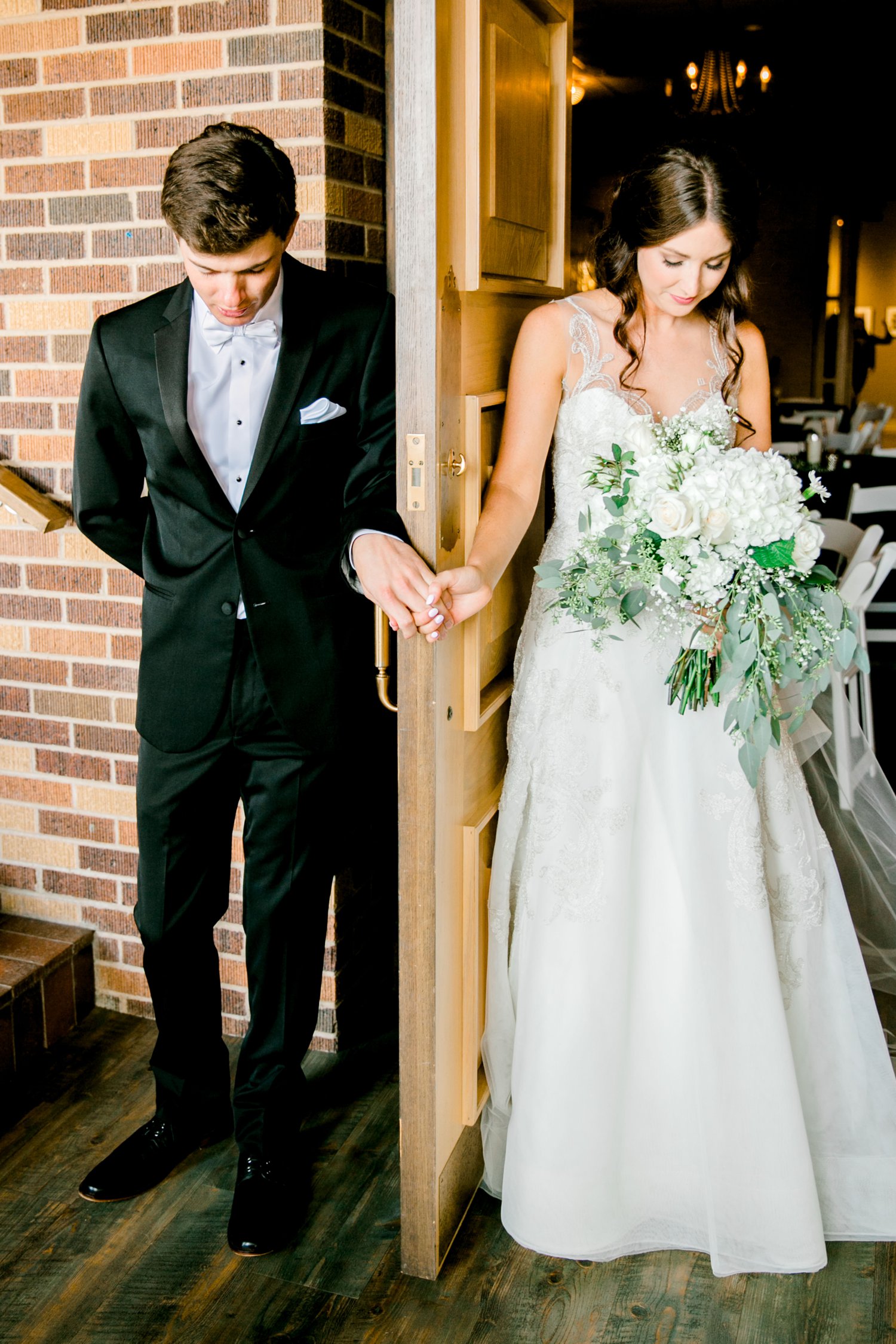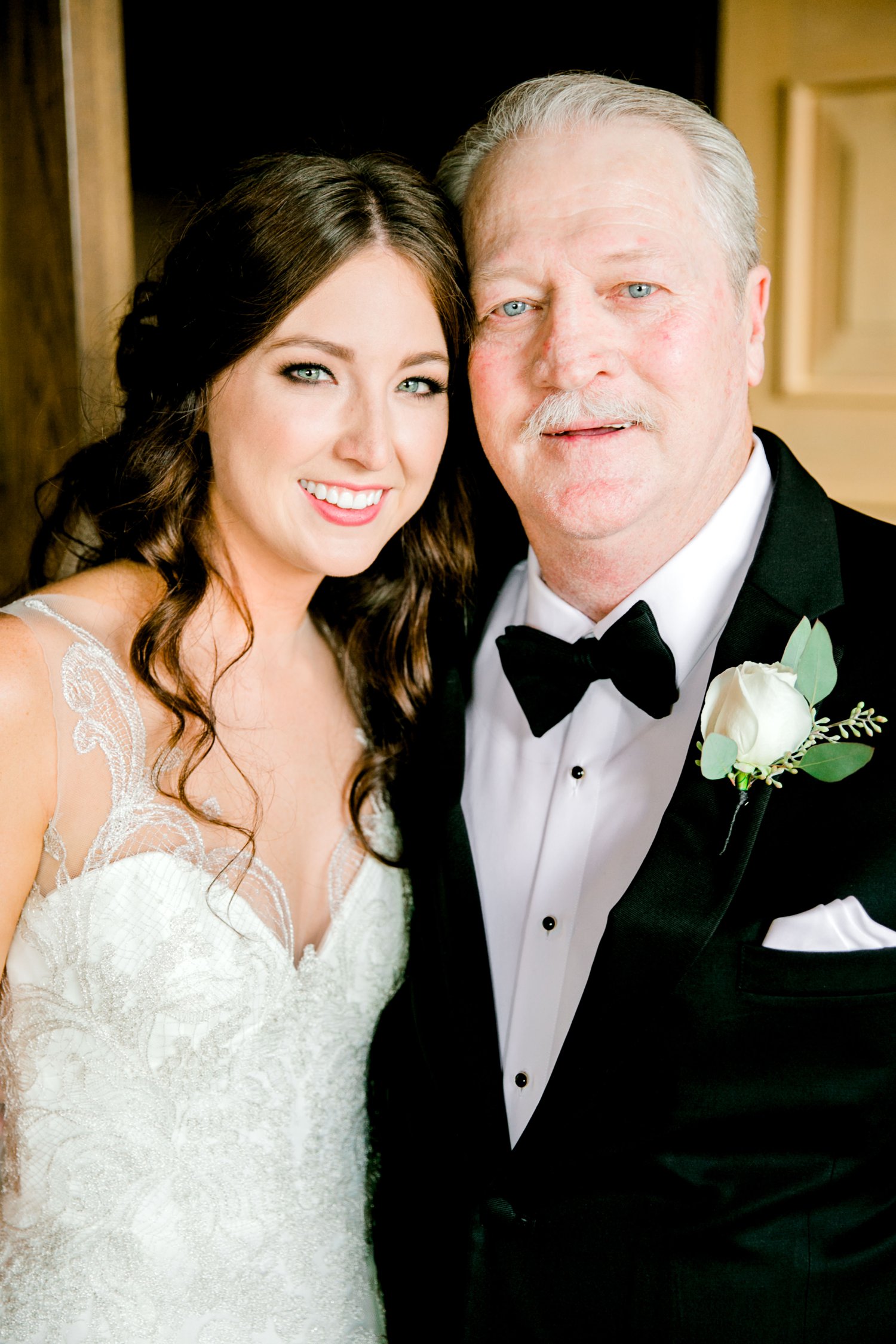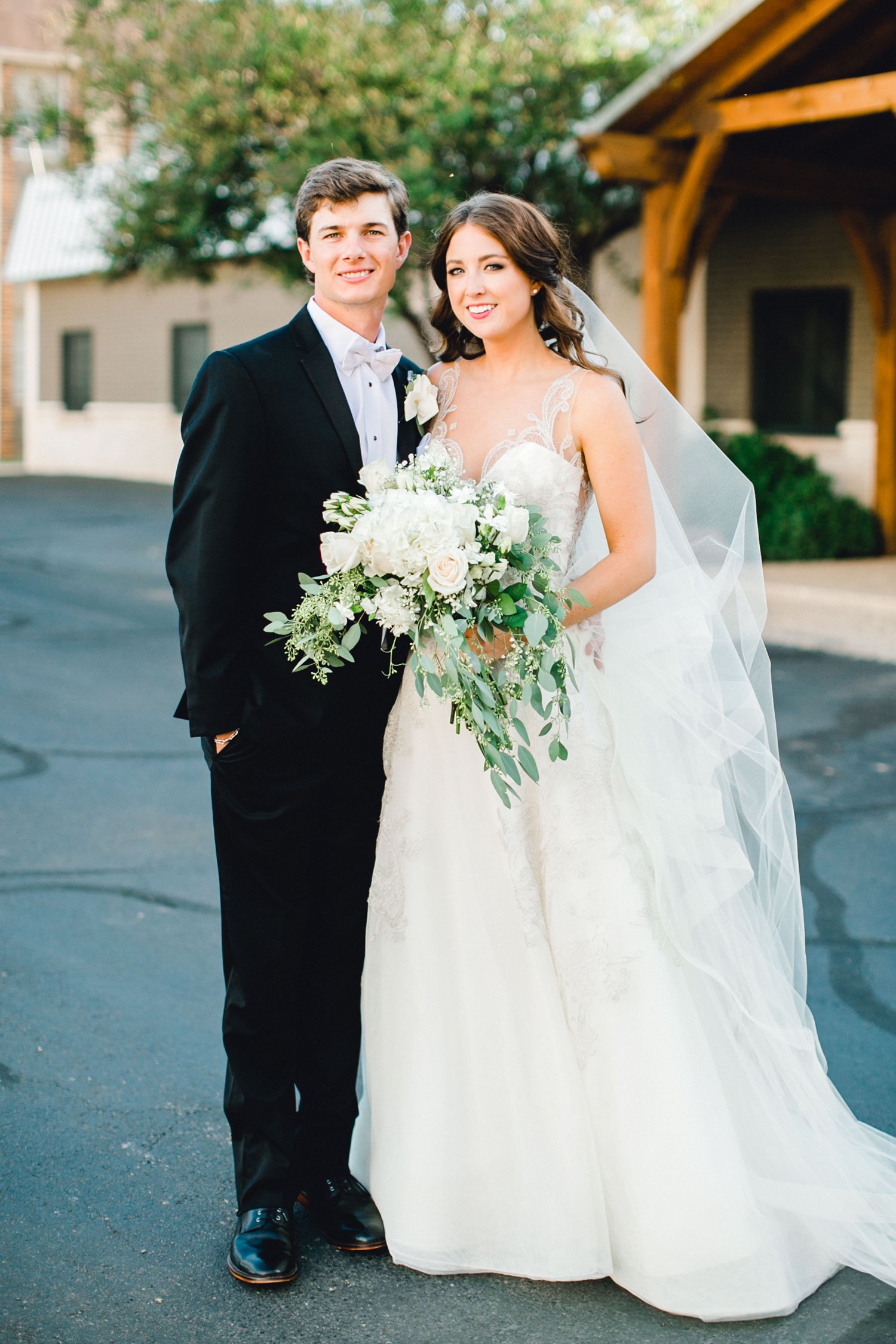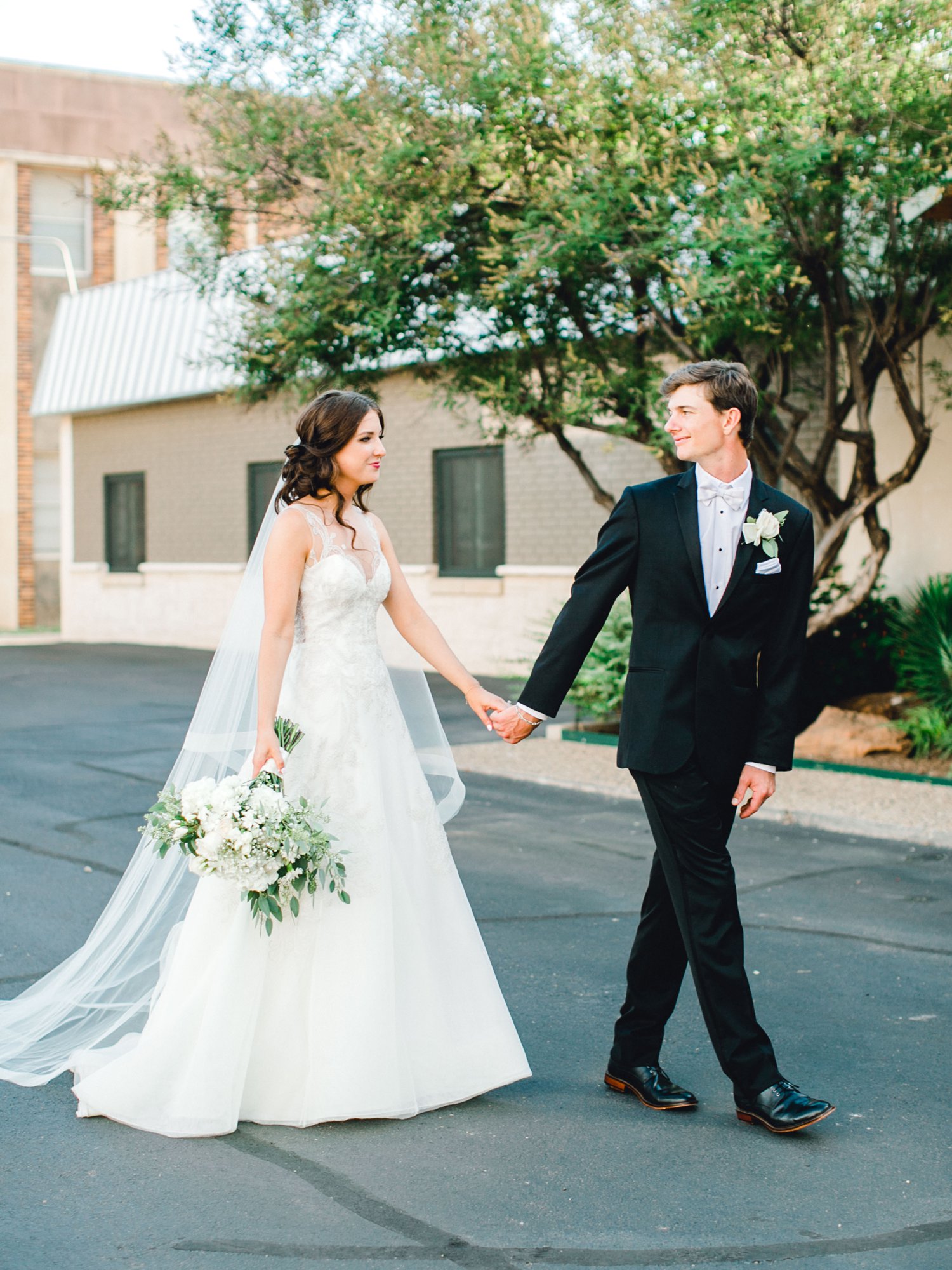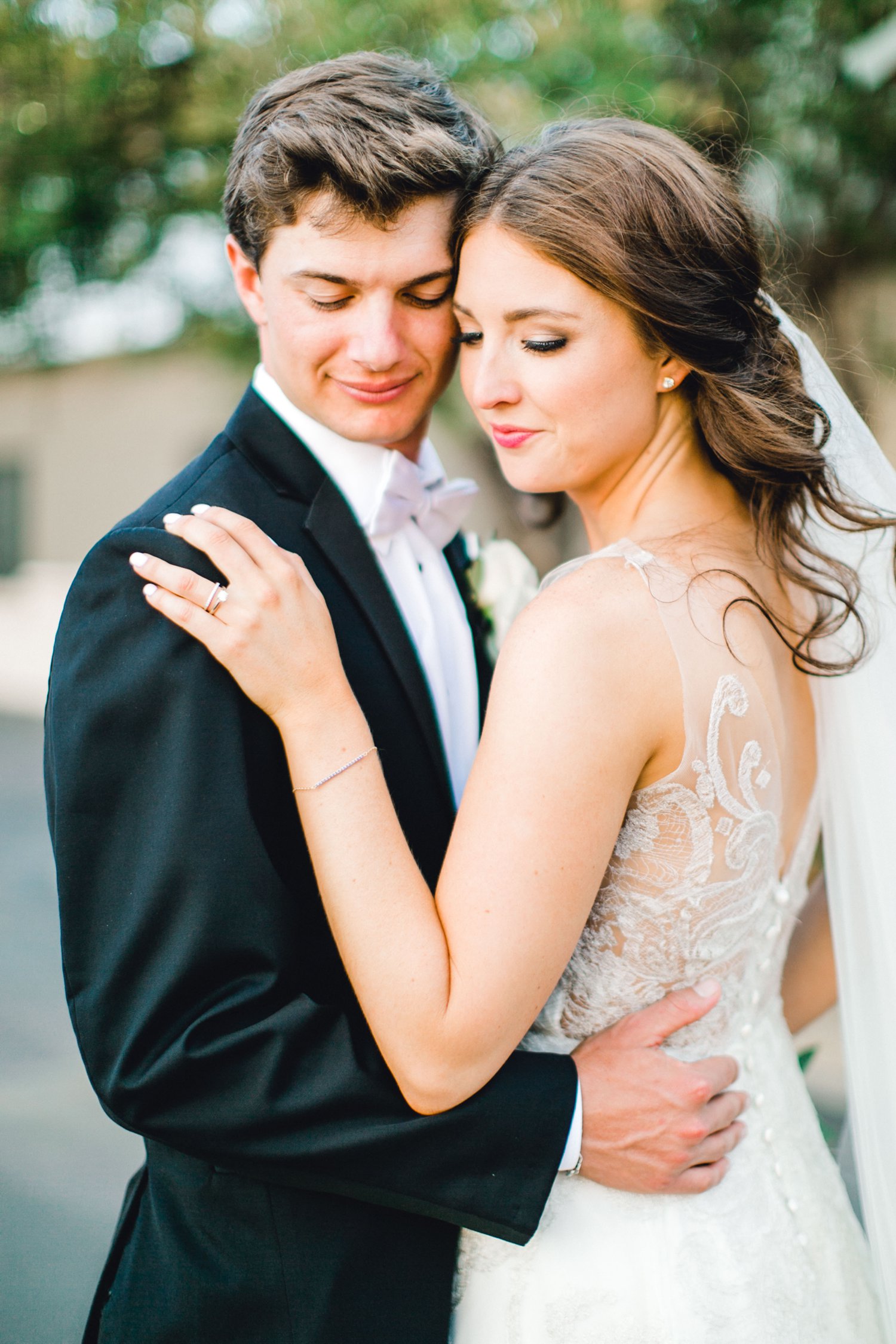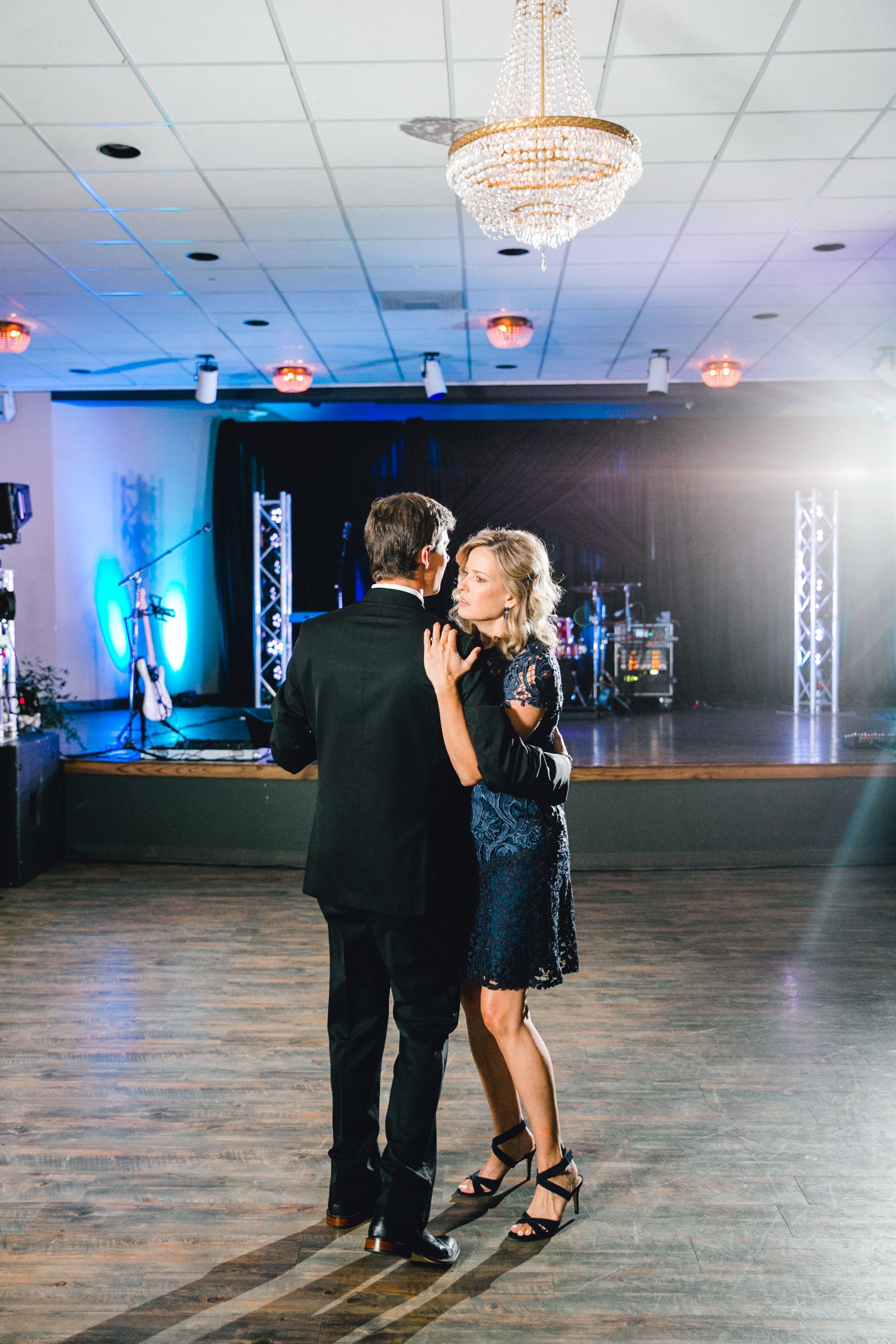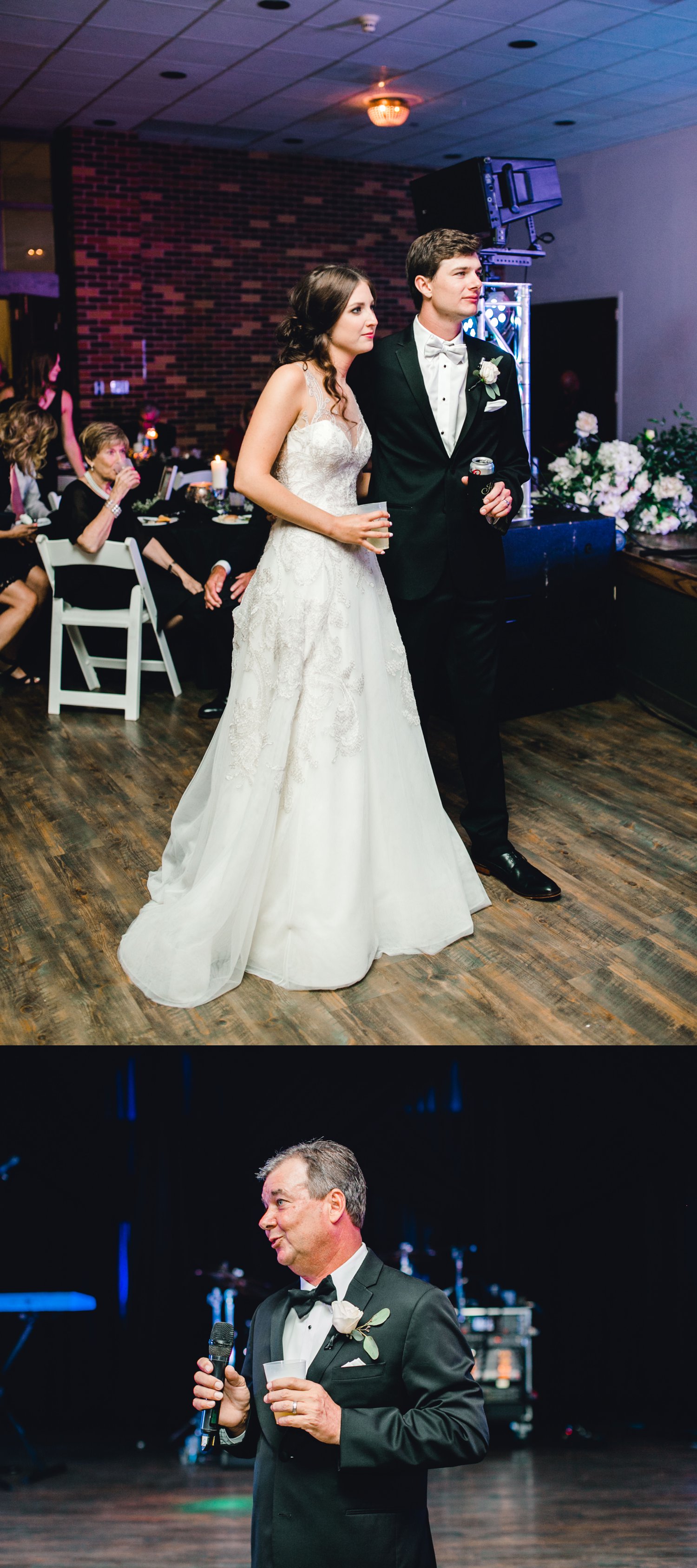 VENDORS
FLORIST- Wholesale
DJ/ENTERTAINING SERVICES Live 80 Band
HAIR & MAKEUP: Ellen Irvin
WEDDING DRESS SHOP/DESIGNER Stanley Korshak Bridal in Dallas Designer: Liancarlo
CAKE - Market Street
CATERING Aramark Catering (Abilene)
CEREMONY & RECEPTION VENUE Legacy Event Center
BRIDESMAIDS DRESSES: DESIGNER + PLACE OF PURCHASE- All different places
GROOM + GROOMSMEN ATTIRE: DESIGNER + PLACE OF PURCHASE- Men's Warehouse
INVITATIONS- McPhersons
HONEYMOON LOCATION- It's a Surprise!!
RENTALS: Gayles
HOW MANY GUESTS ARE YOU PLANNING ON ATTENDING YOUR WEDDING? 200
WHAT ARE YOUR COLORS? THIS WILL HELP ME AS I PREP TO SHOOT YOUR DETAILS! Black and white