Annie + Jimmy Matthews | Eberley Brooks Events
Annie & Jimmy married on December 28th, 2018 at Eberley Brooks Events in Lubbock , Texas. It was a beautiful, cold, overcast Saturday and every detail was set perfectly. Guests arrived and enjoyed a lovely ceremony where they held witness to the promises and vows Annie + Jimmy exchanged. Delicious food, cake, and drinks were consumed, and the evening was a party enjoyed by all!! This was my first wedding back from maternity leave, and it was a BLAST to photograph!! I love my job and I love the couples I have the honor of serving. I absolutely LOVED the stunning color palette Annie chose for the wedding. The blue bridesmaids dresses mixed with the stunning pink toned florals was the most perfect pop of color contrasting the winter foliage and skies outside. The groomsmen looked so sharp in their black suits. This crew was so much fun, so supportive of the new couple, and there was an abundance of love and joy in the air! The newlyweds were sent off with a SNOW exit that was so fun and festive!!! So grateful to have captured it all.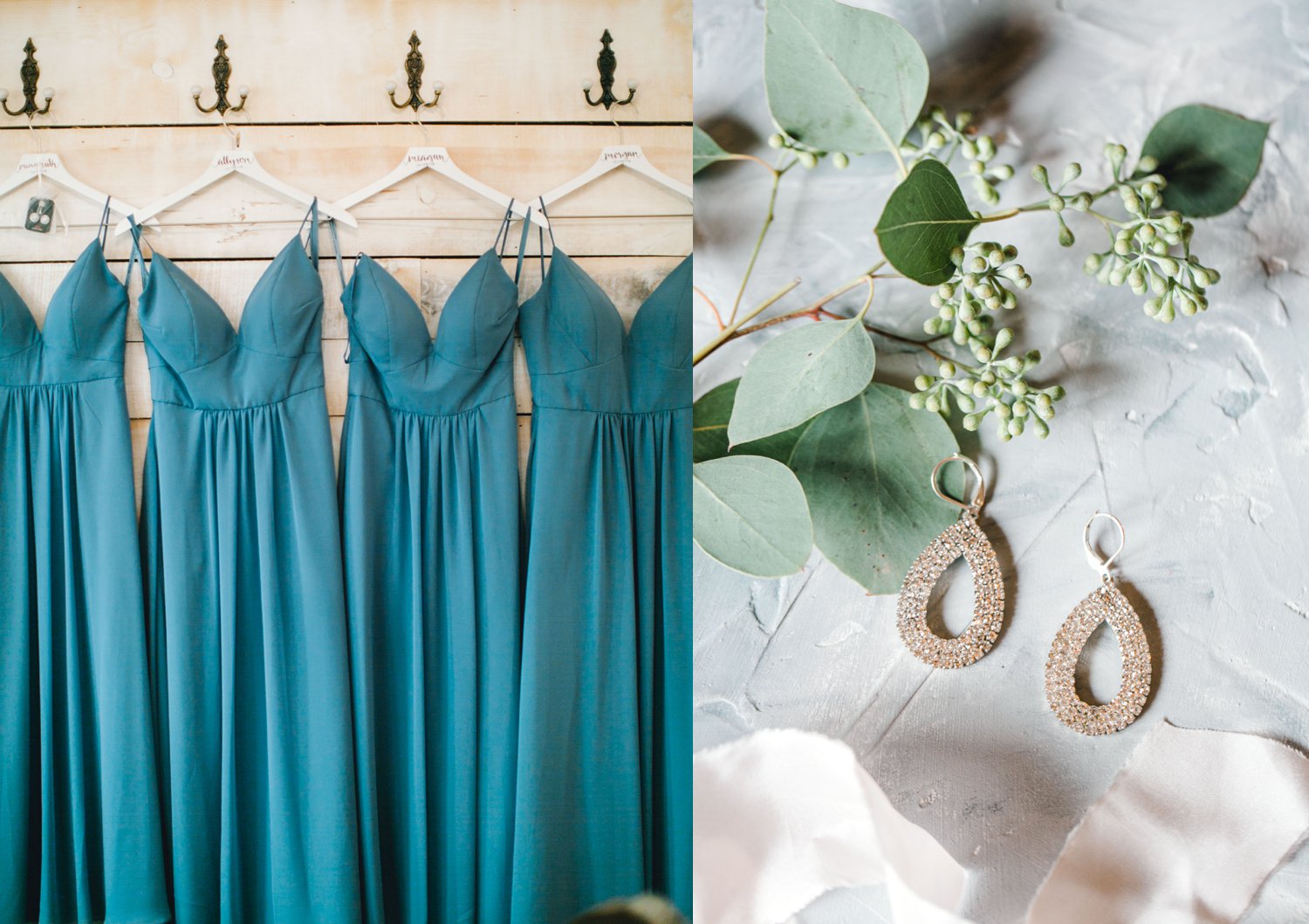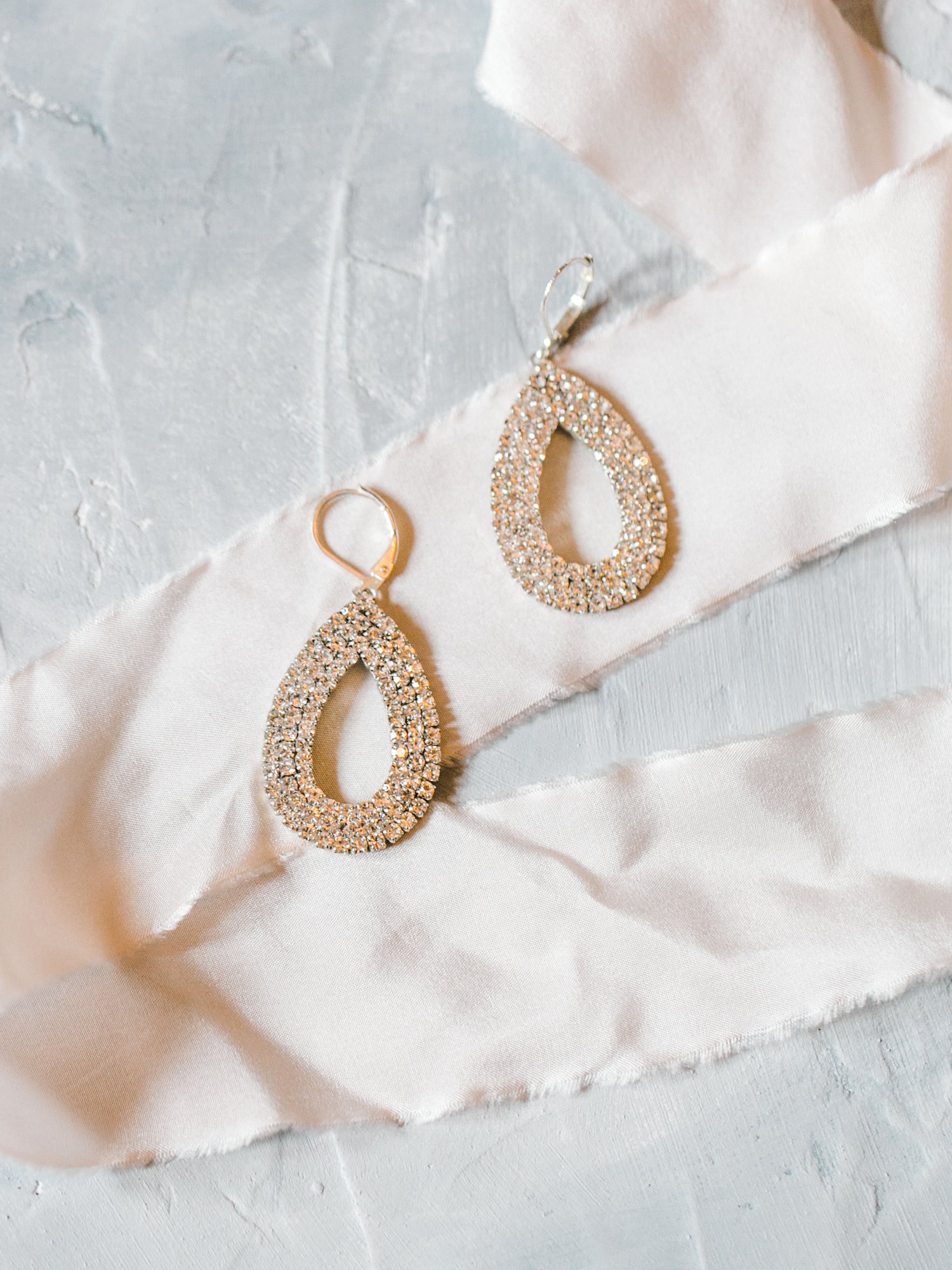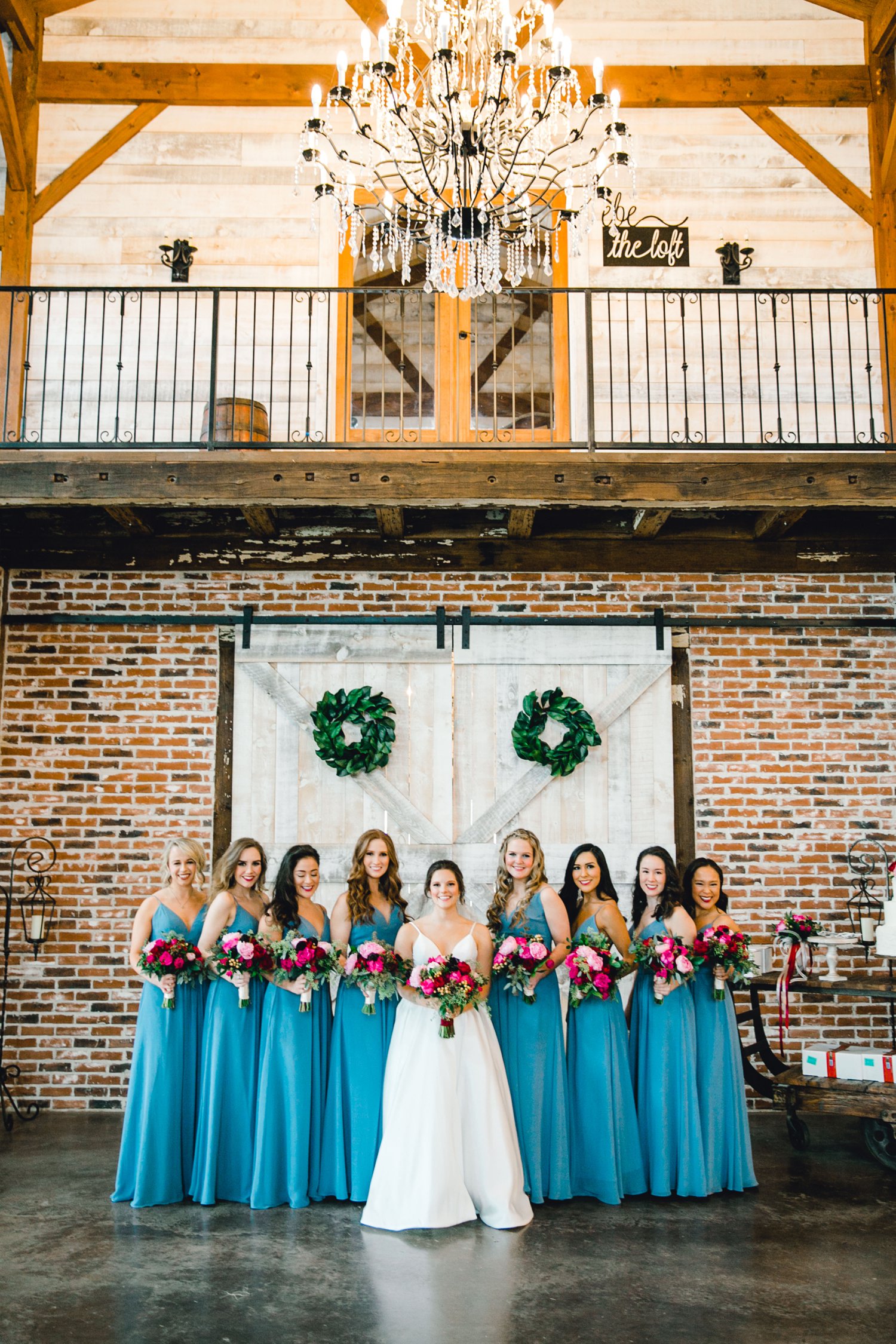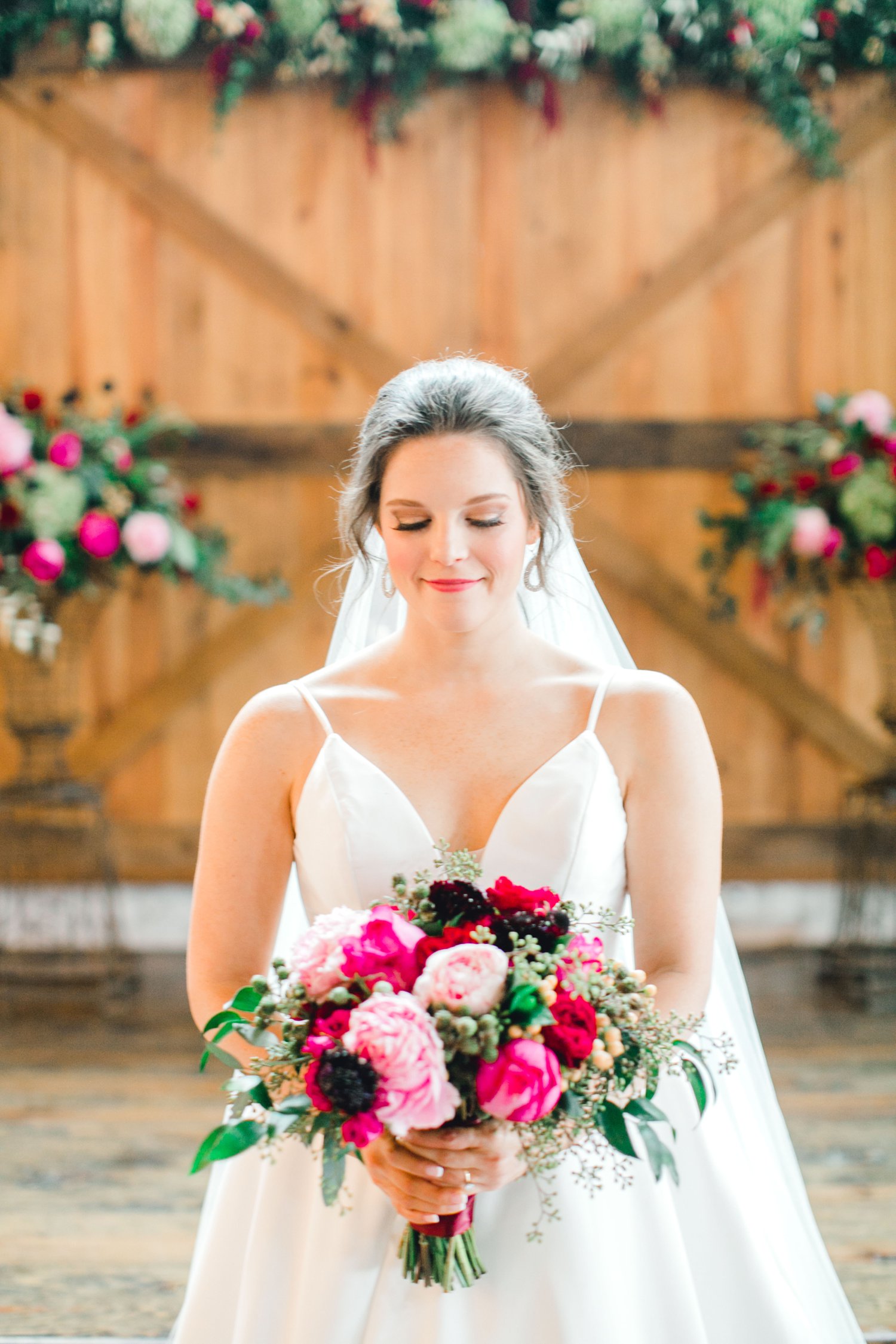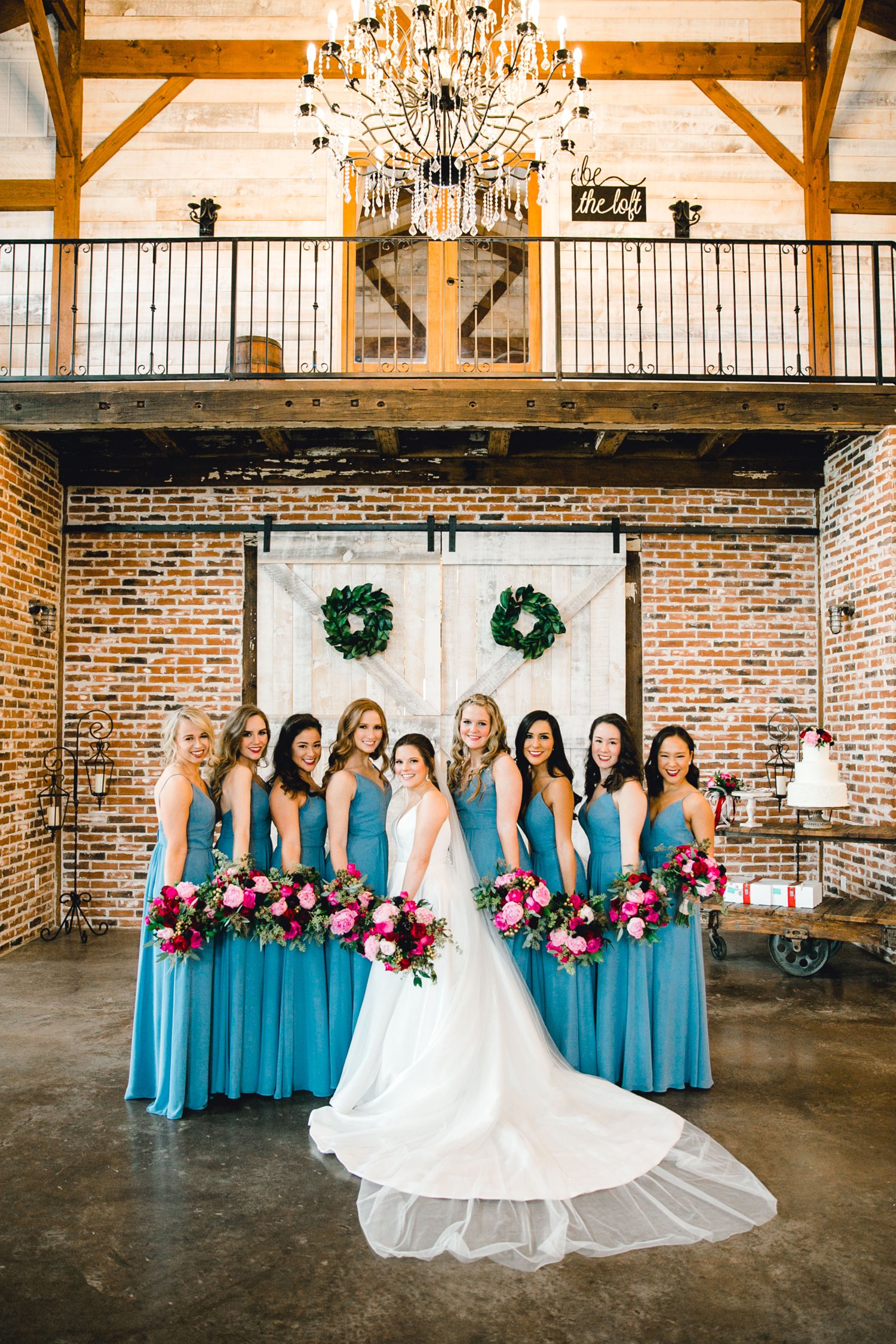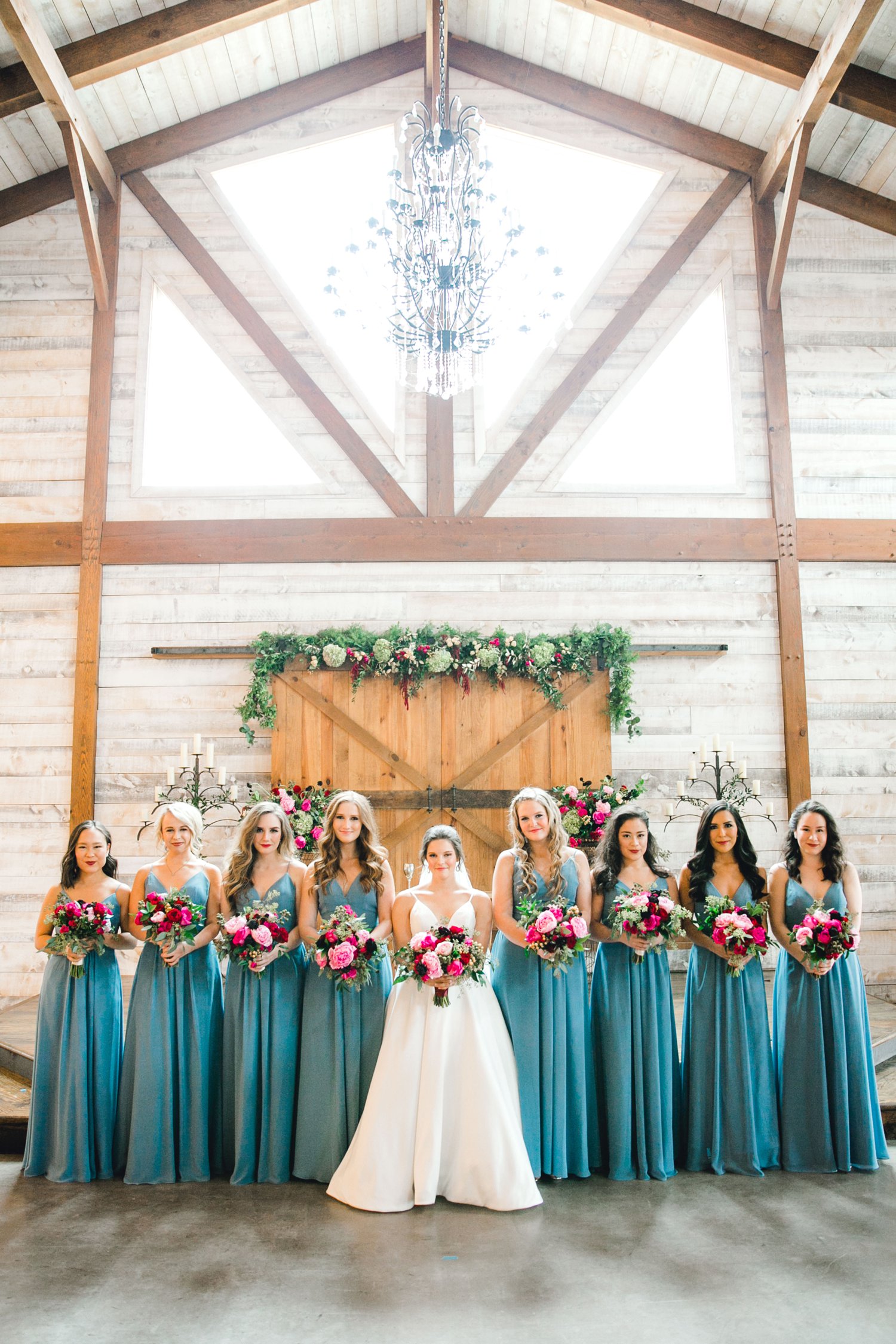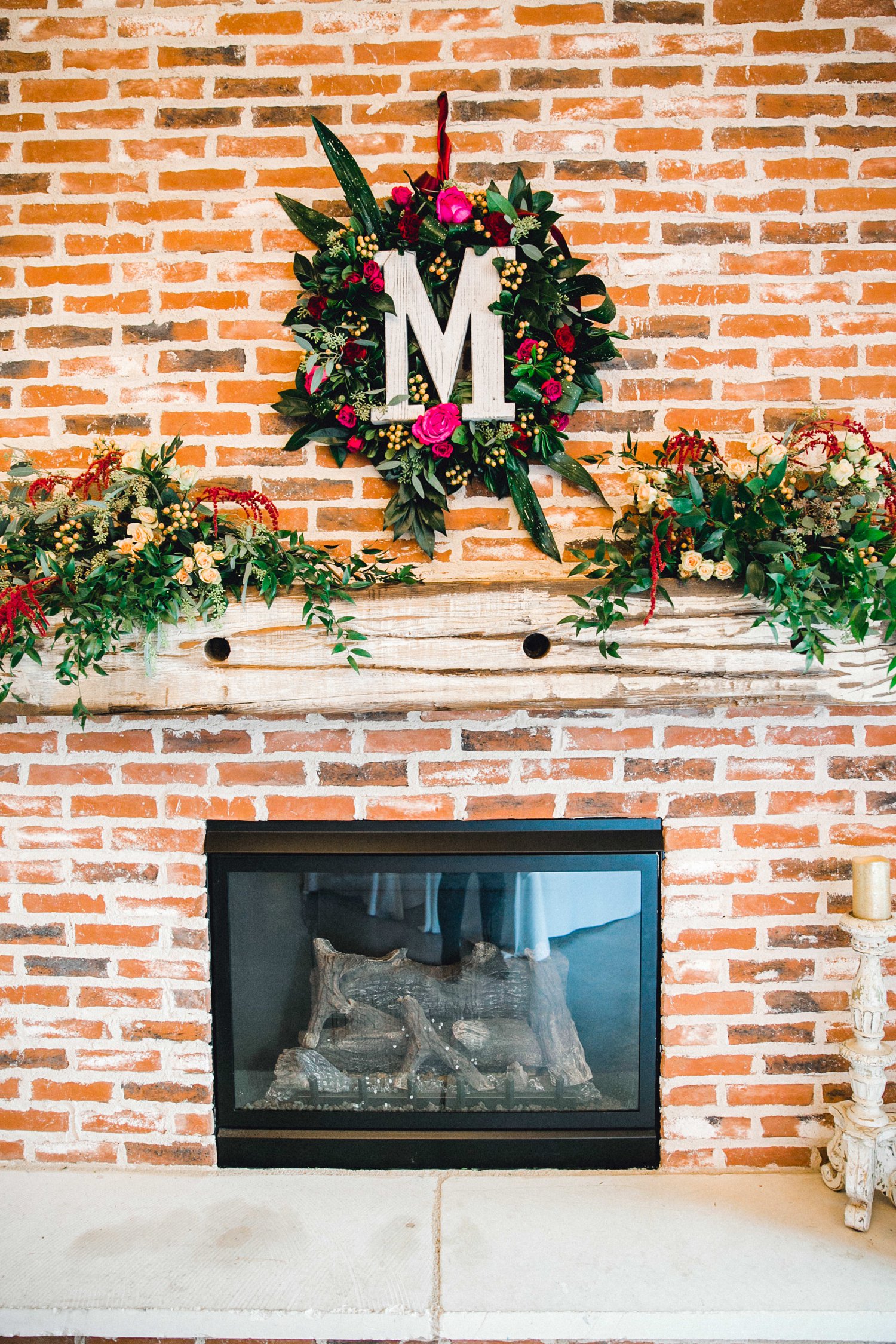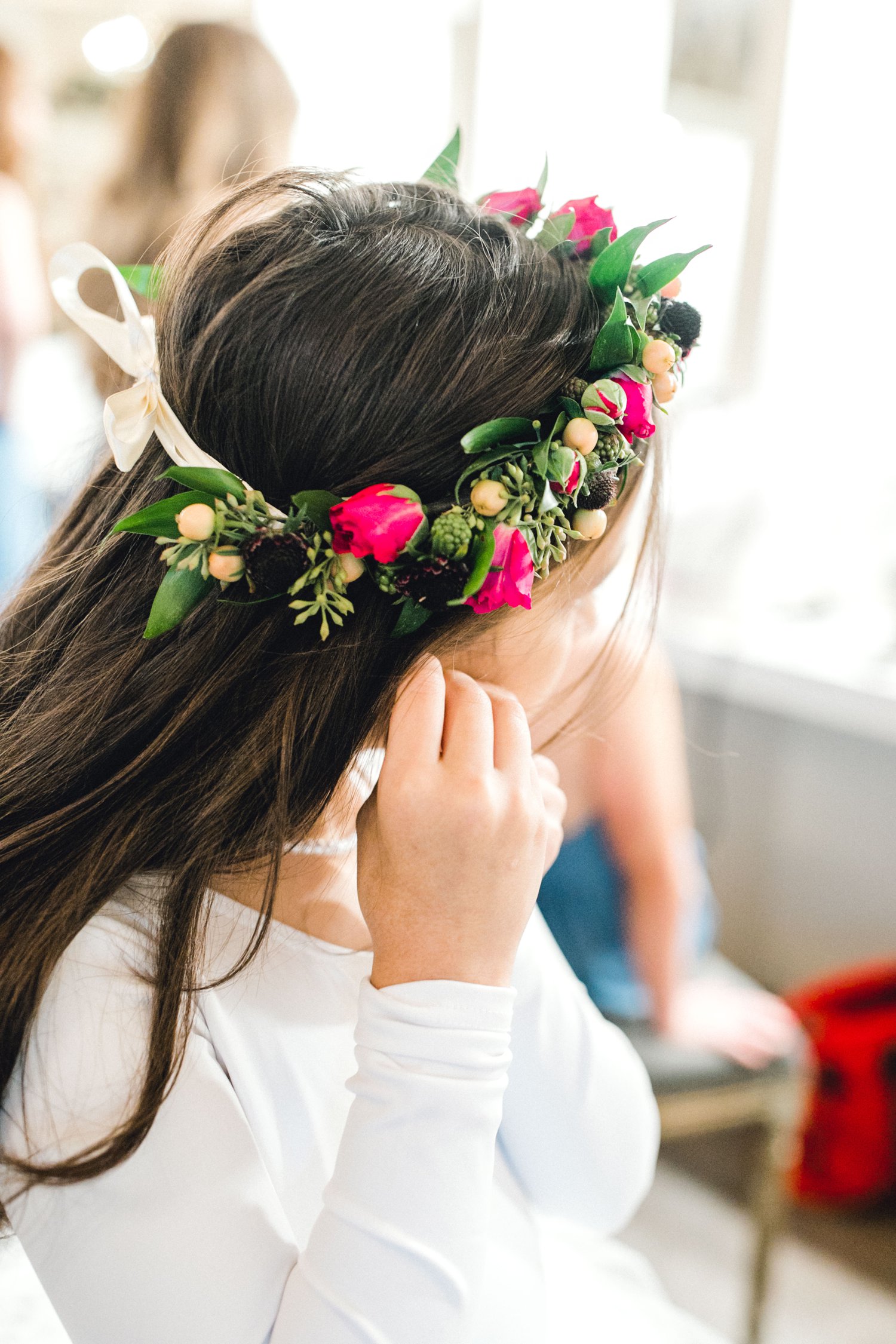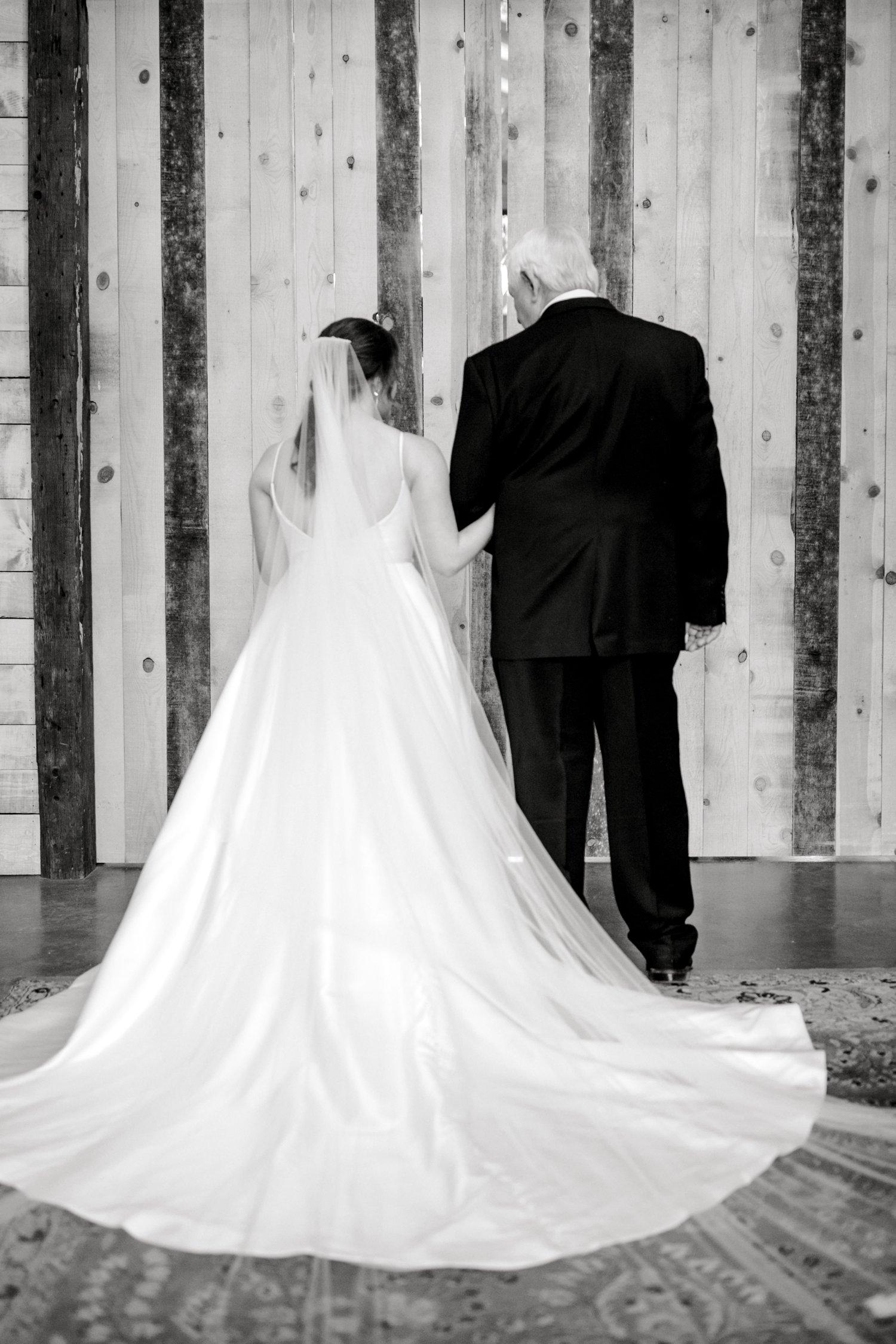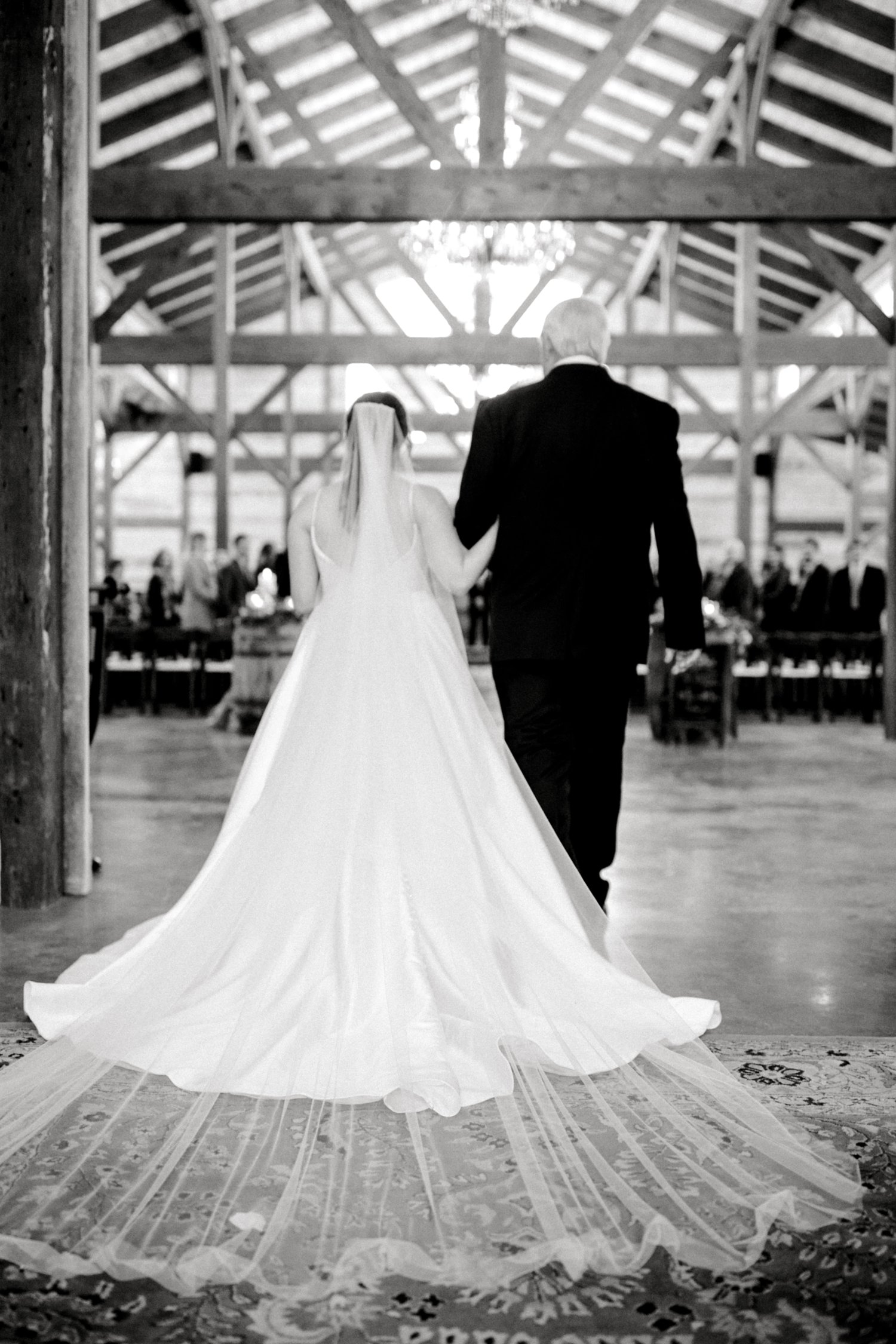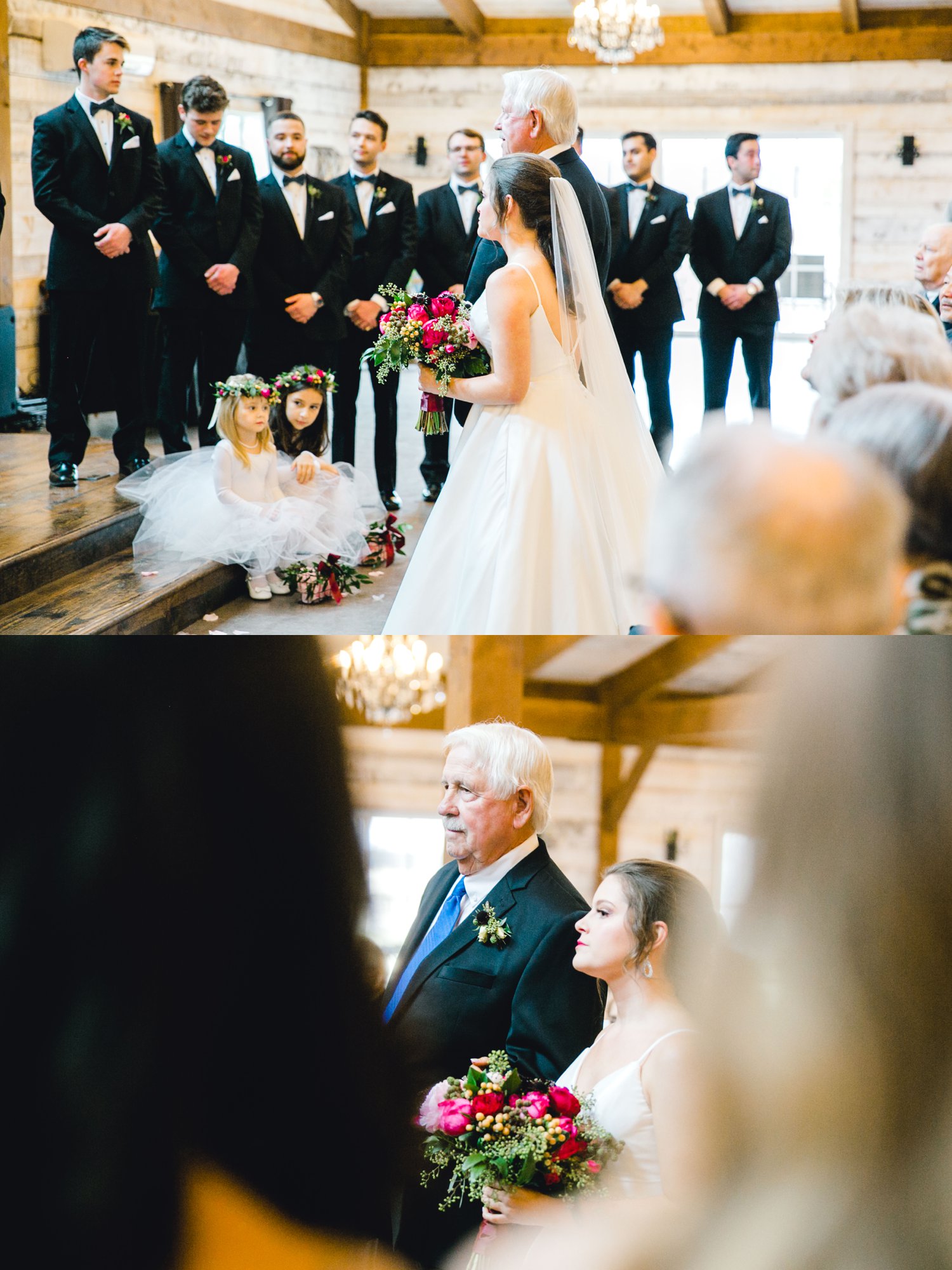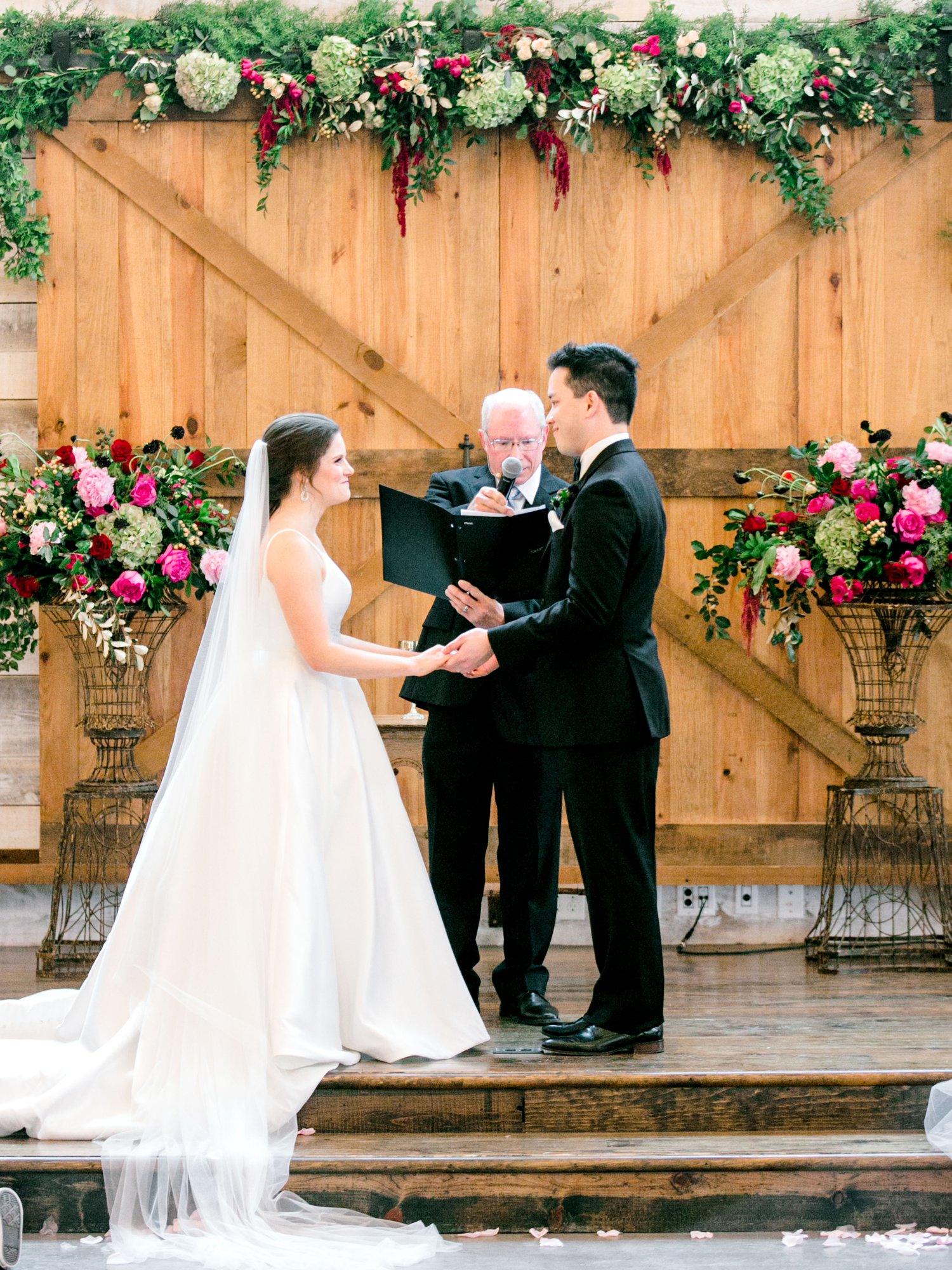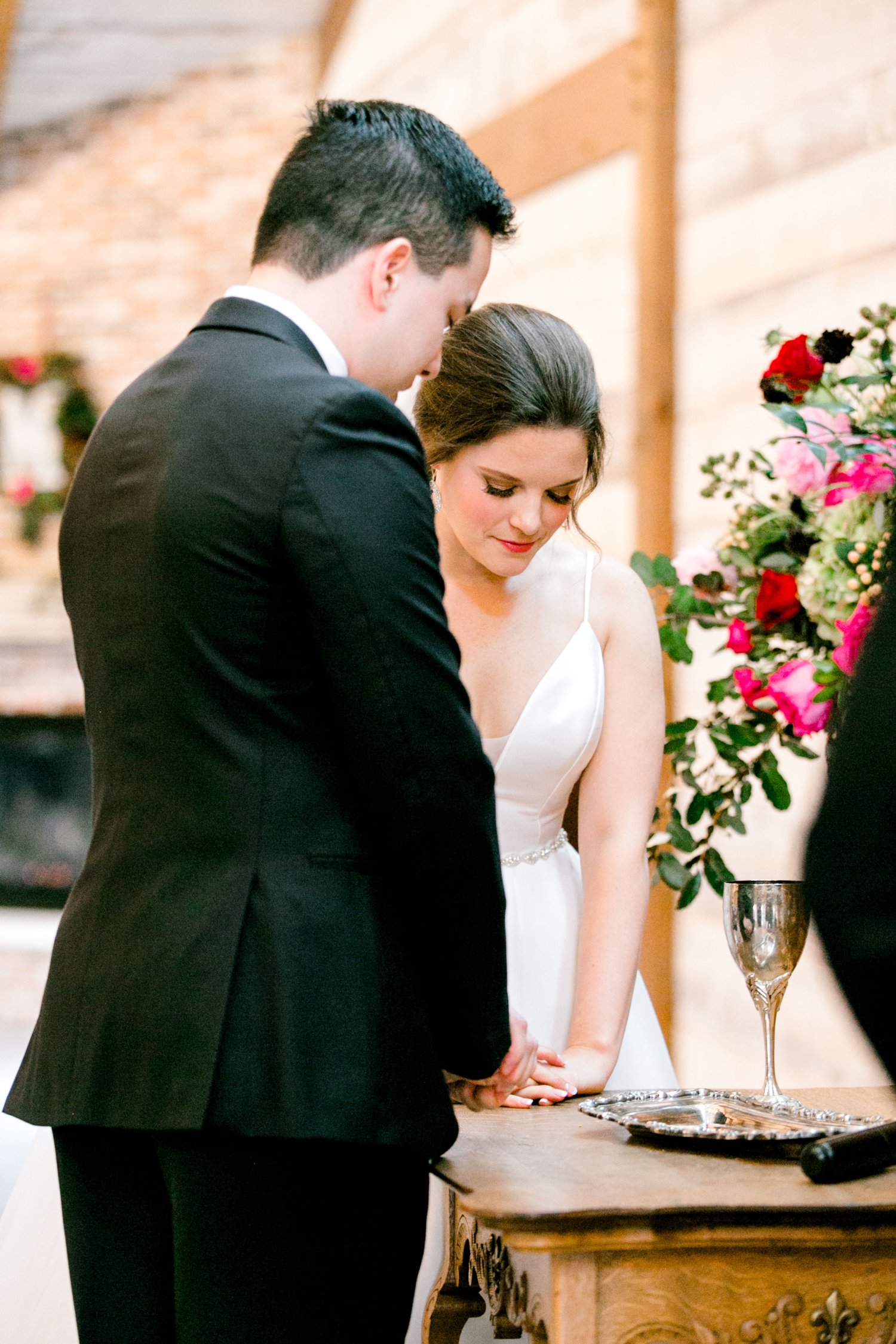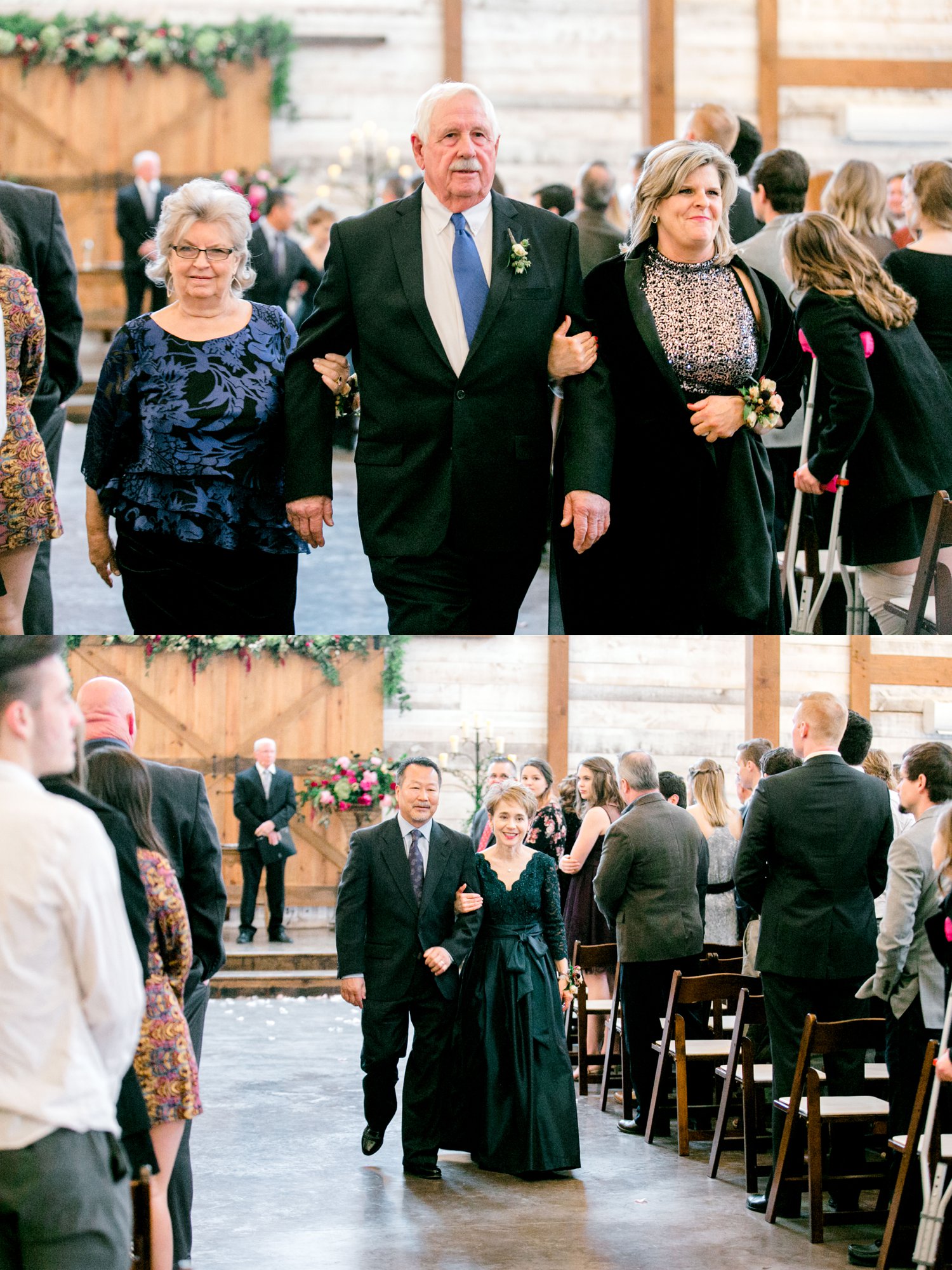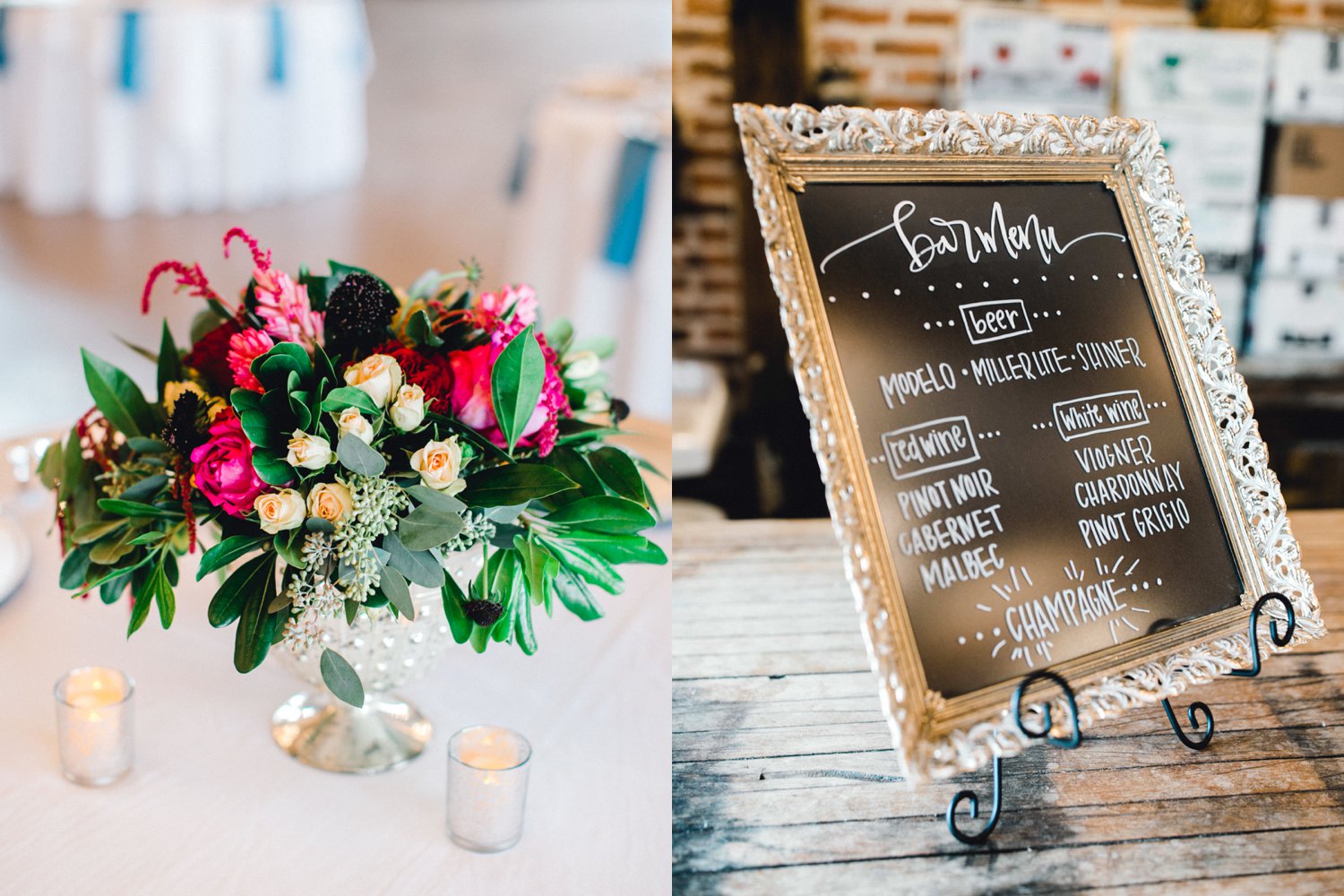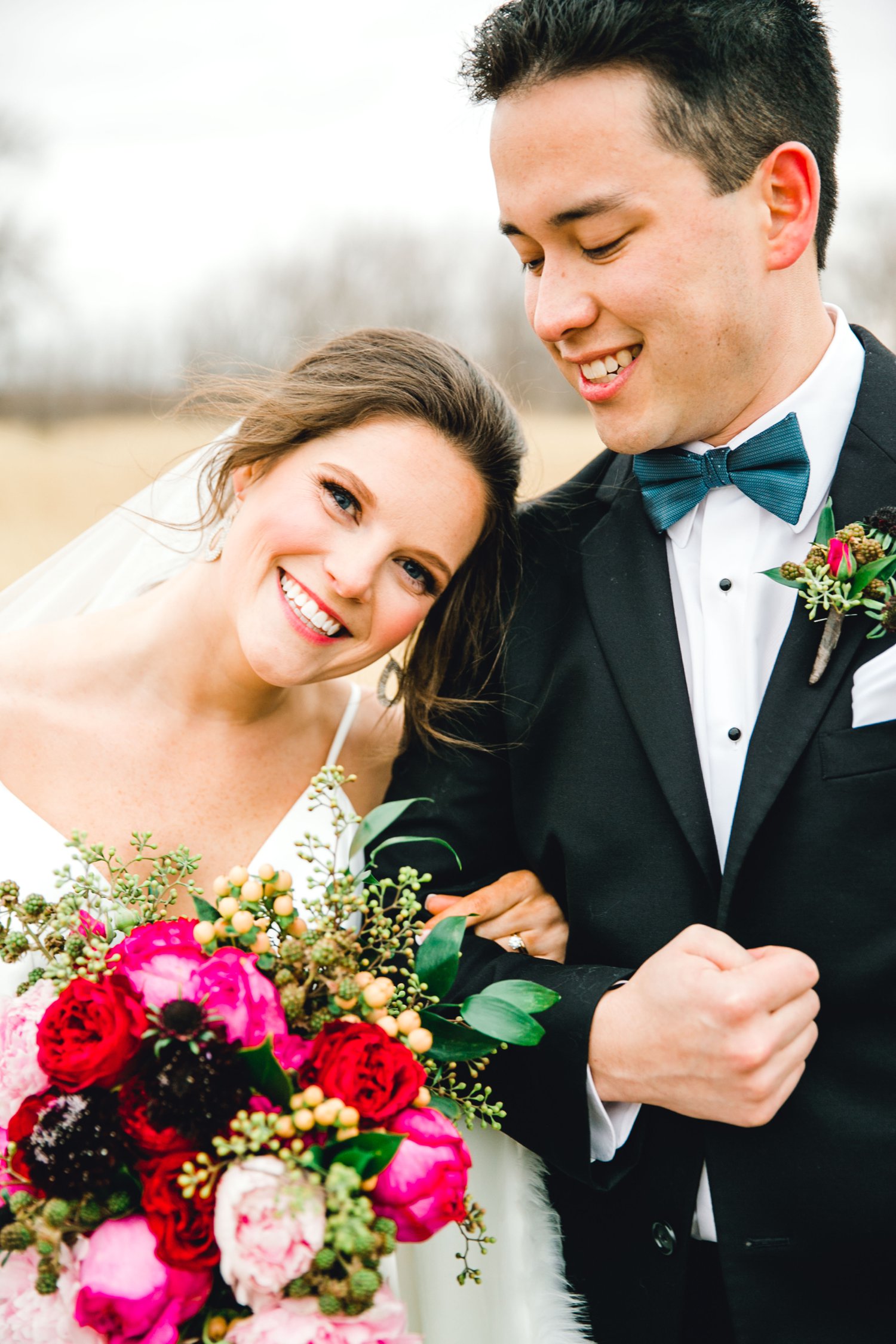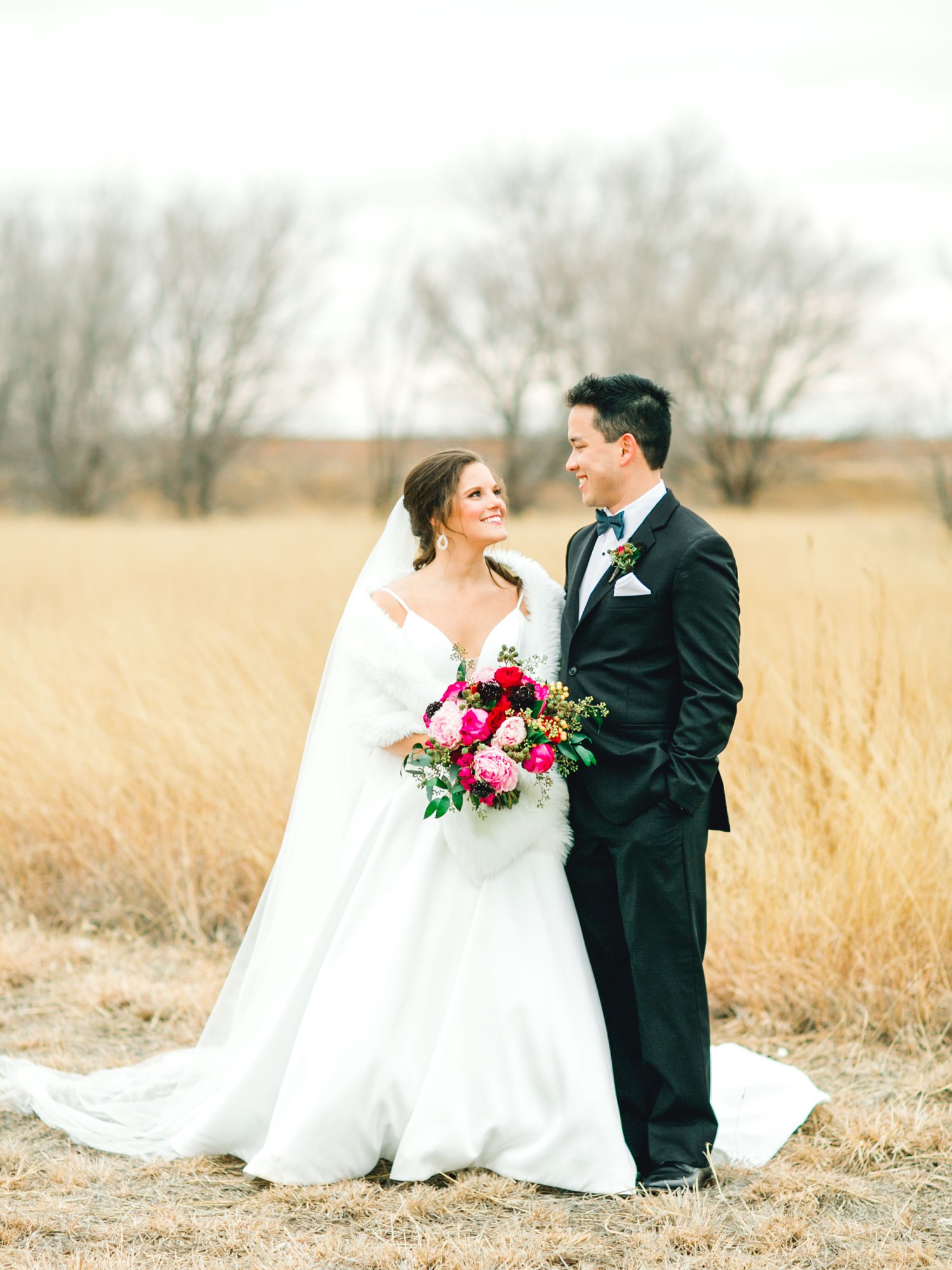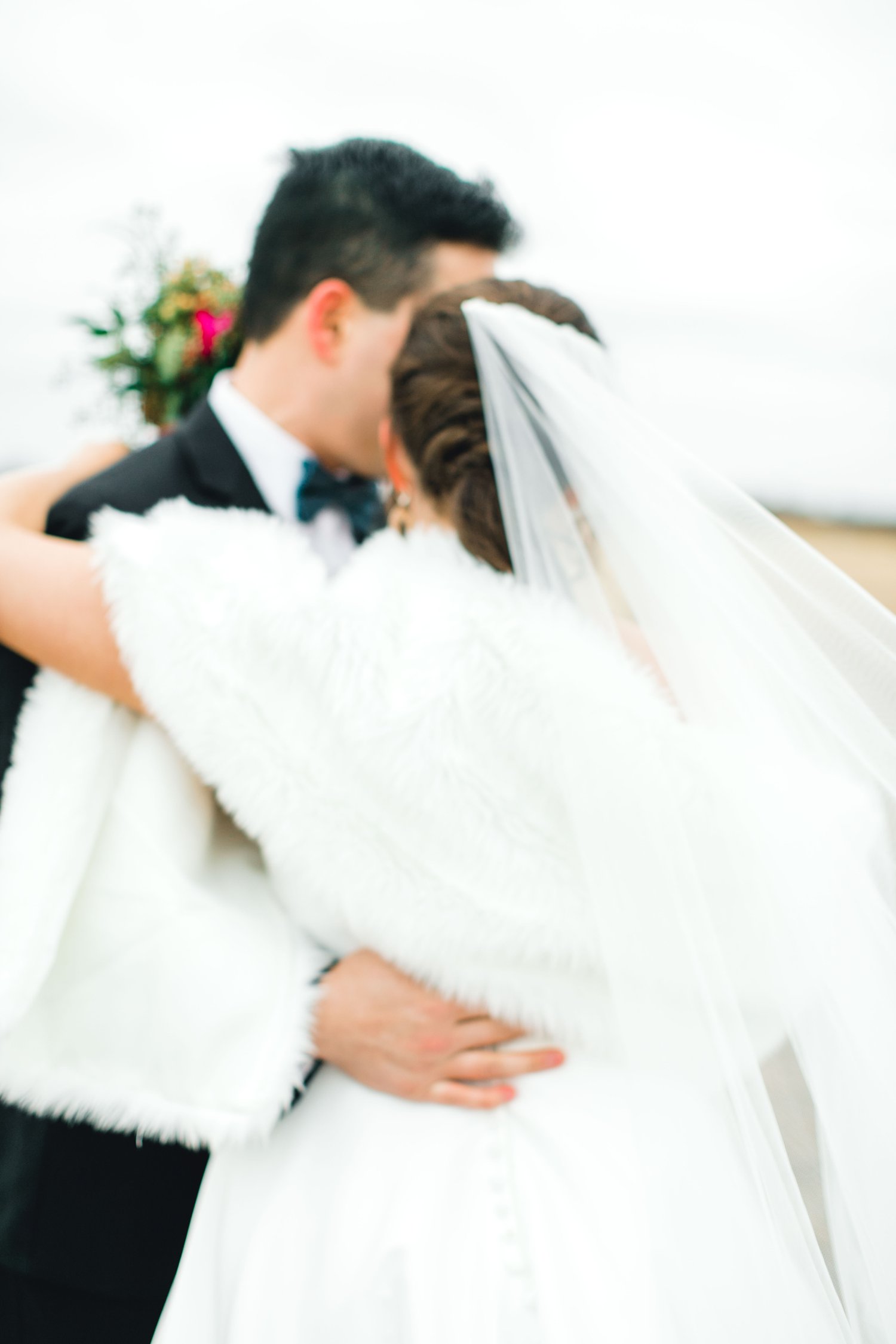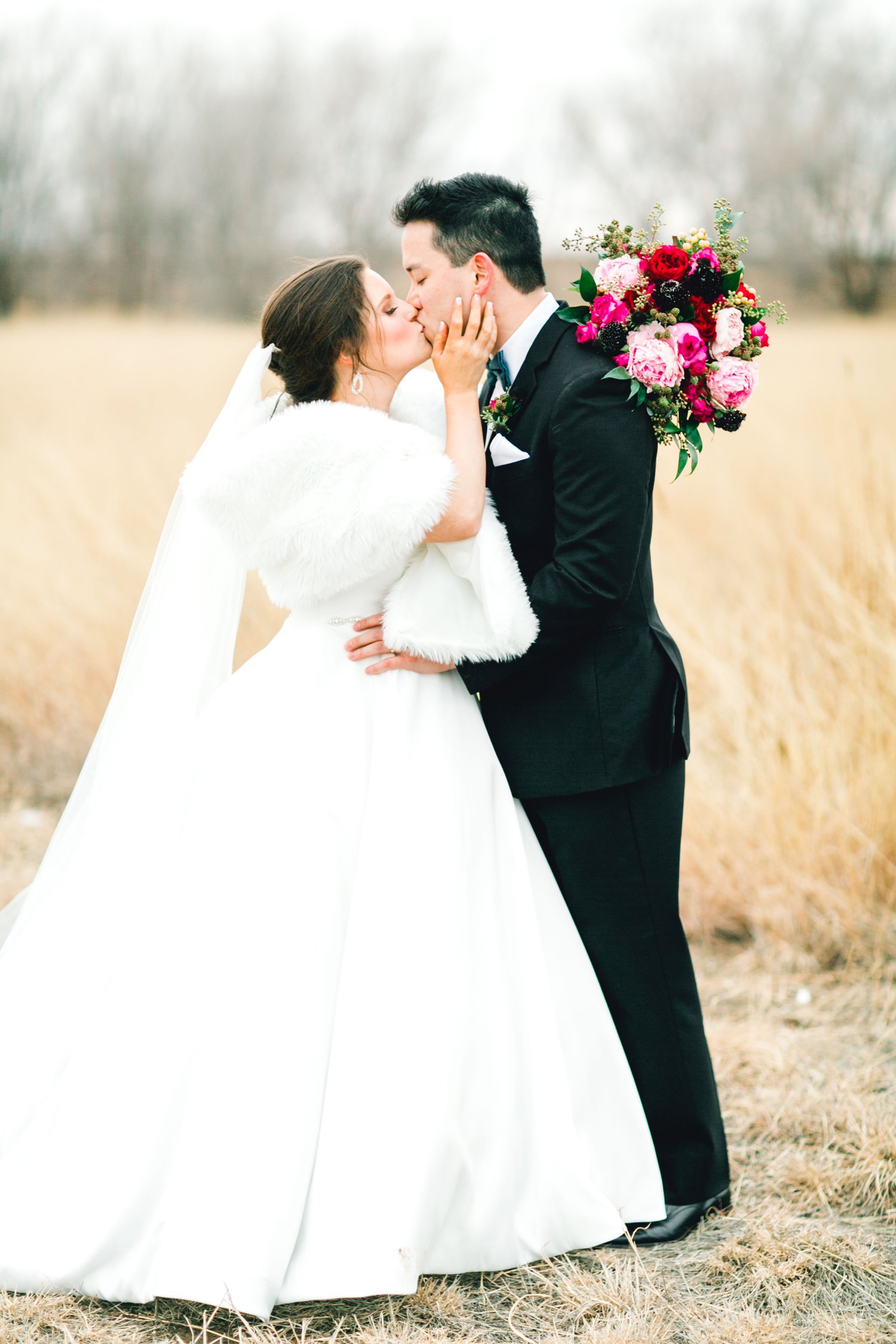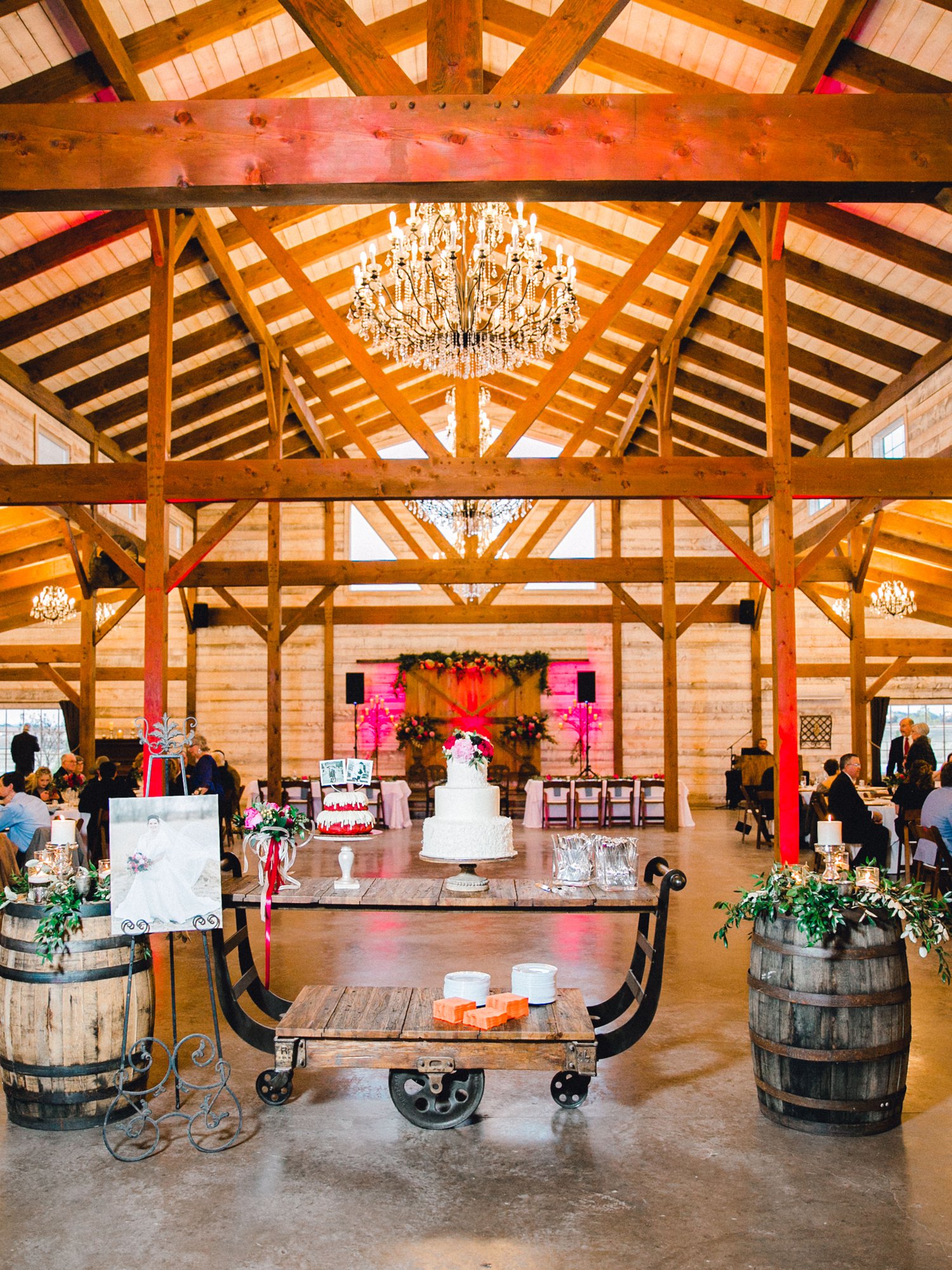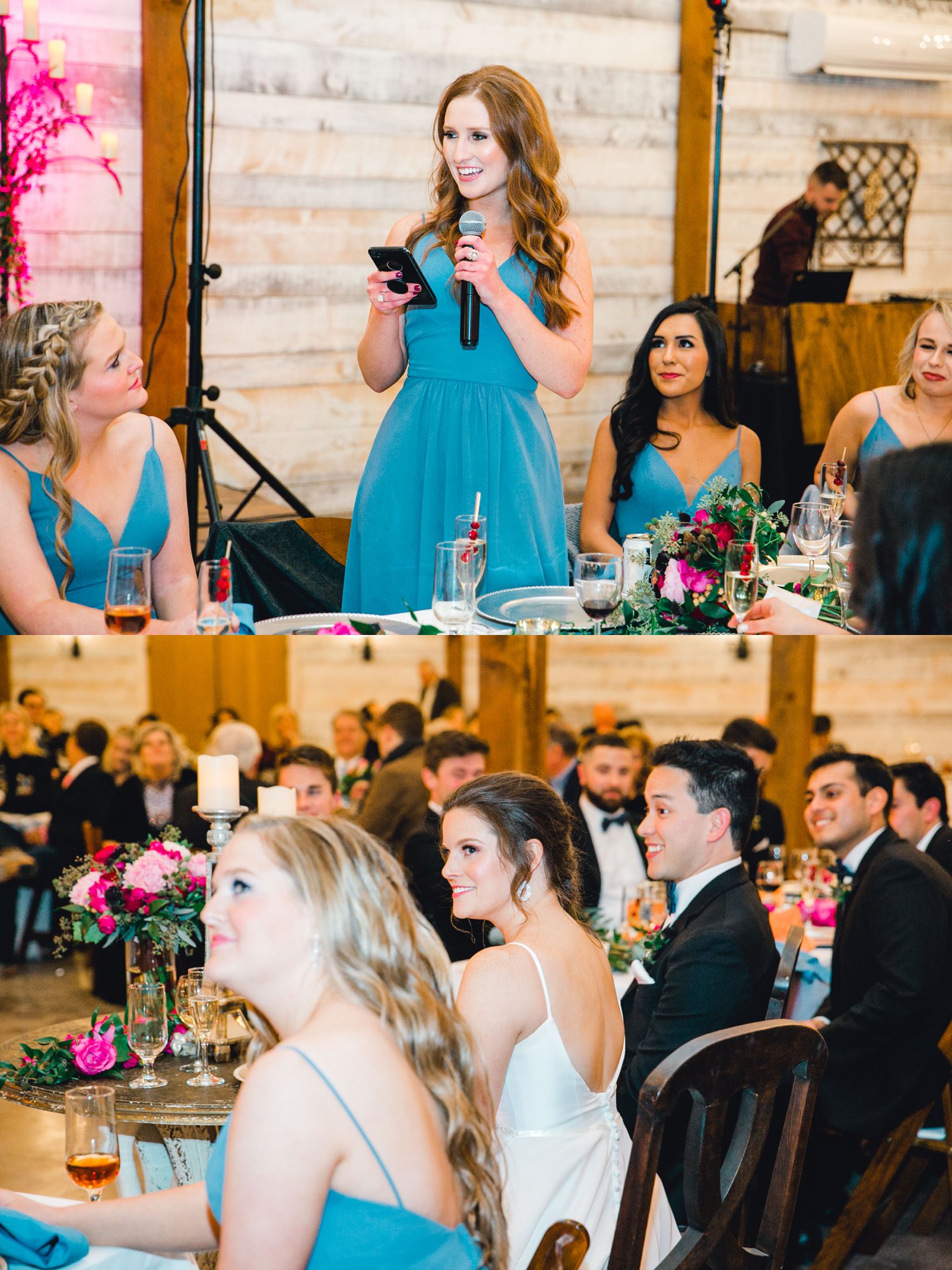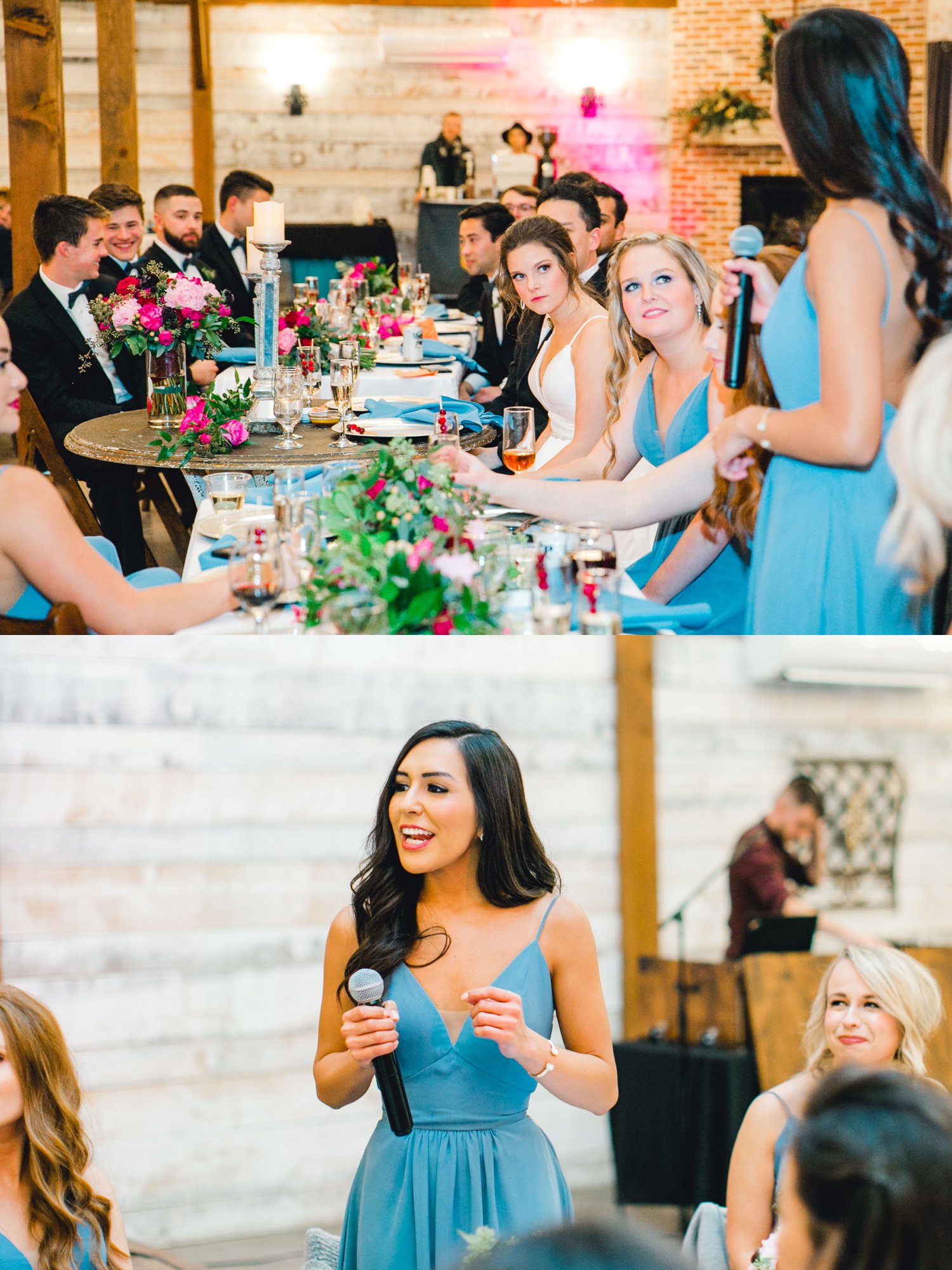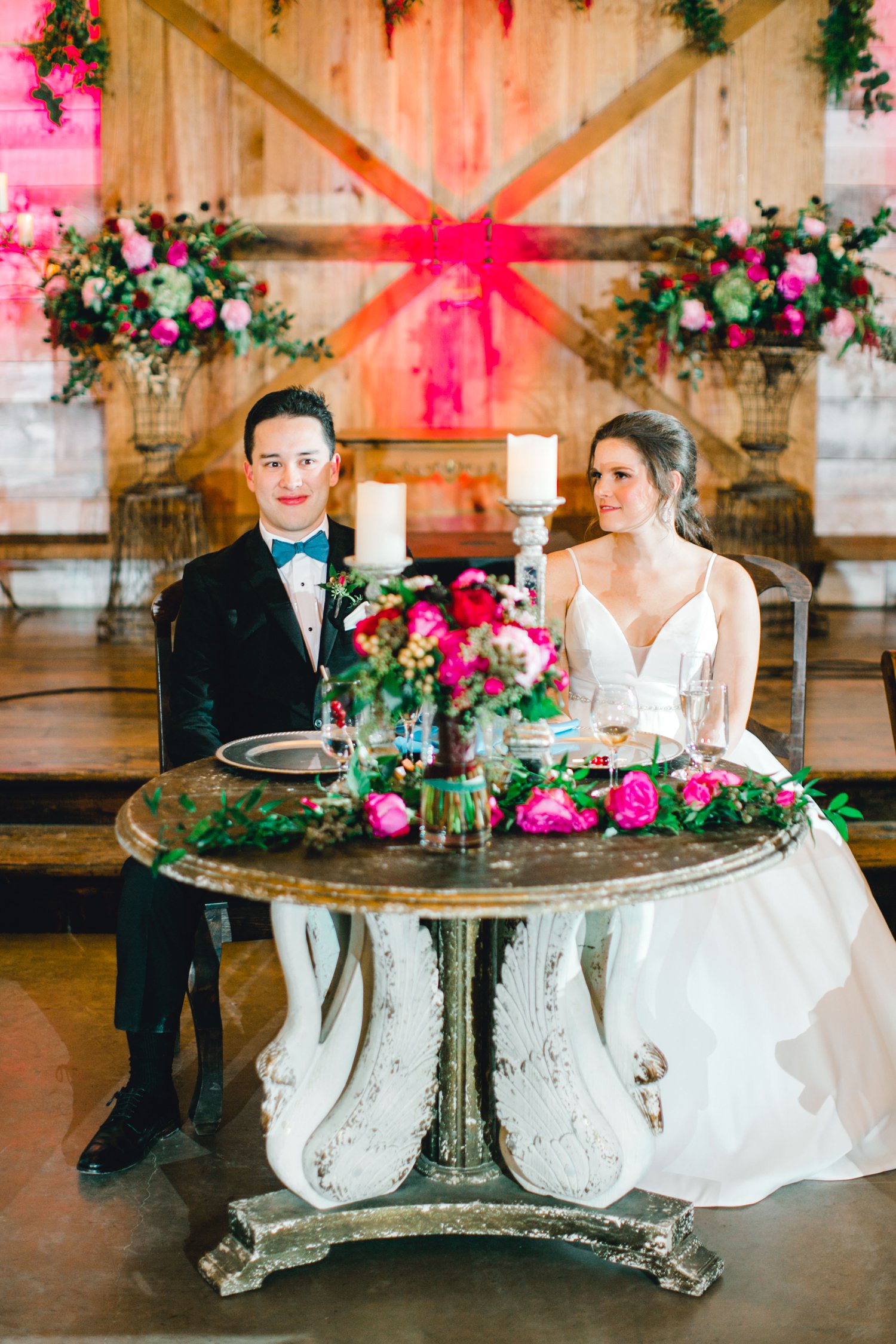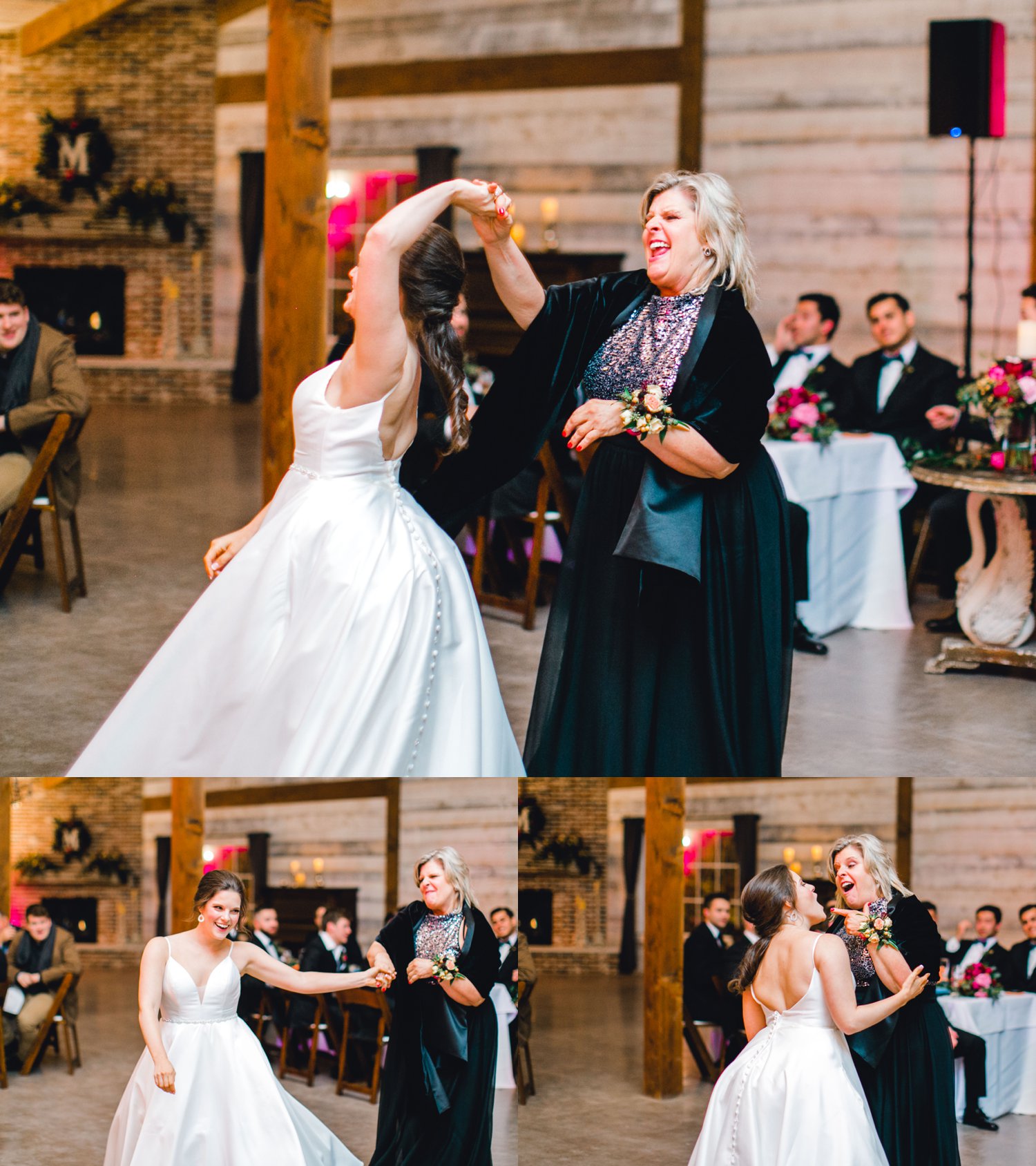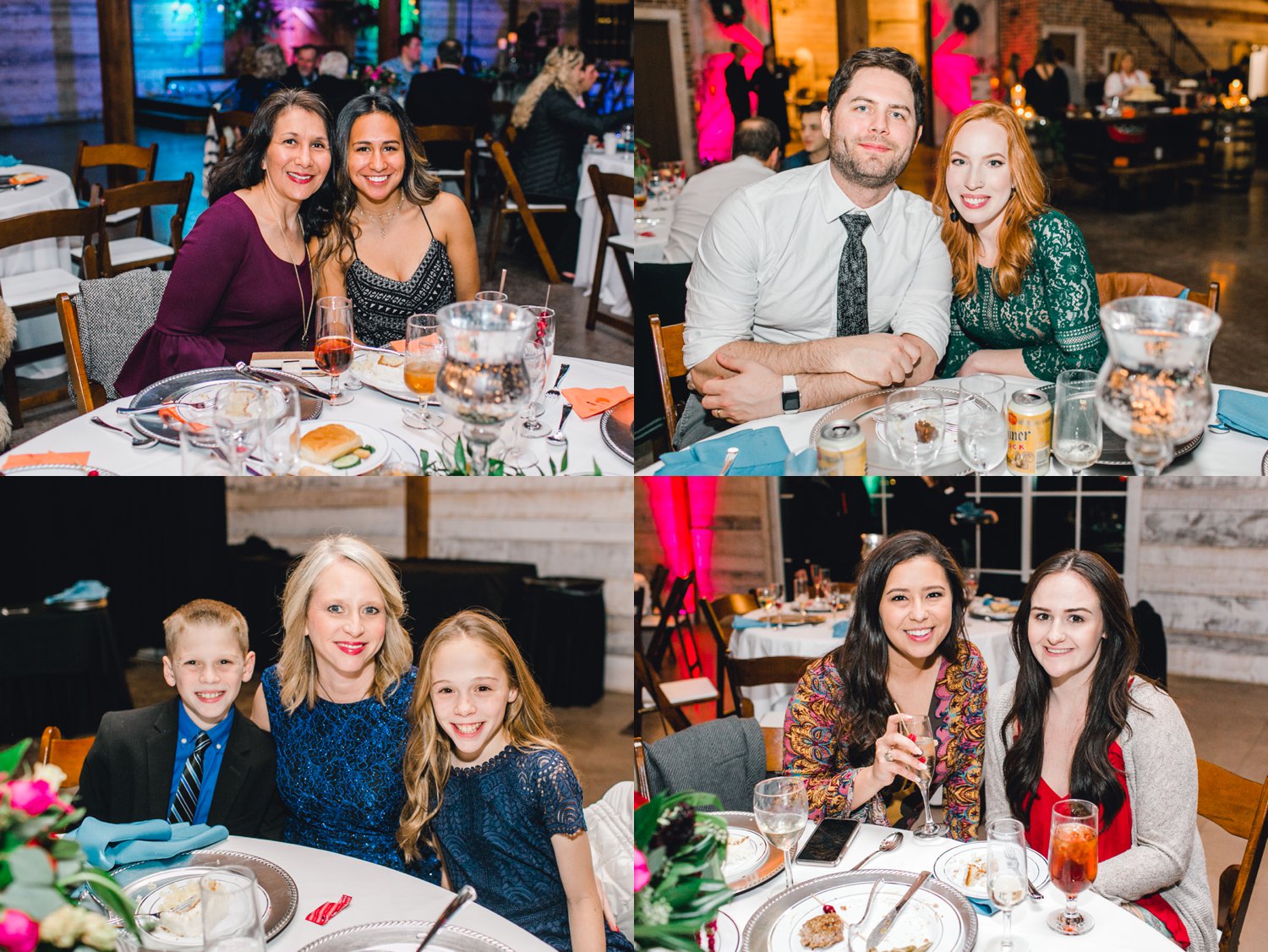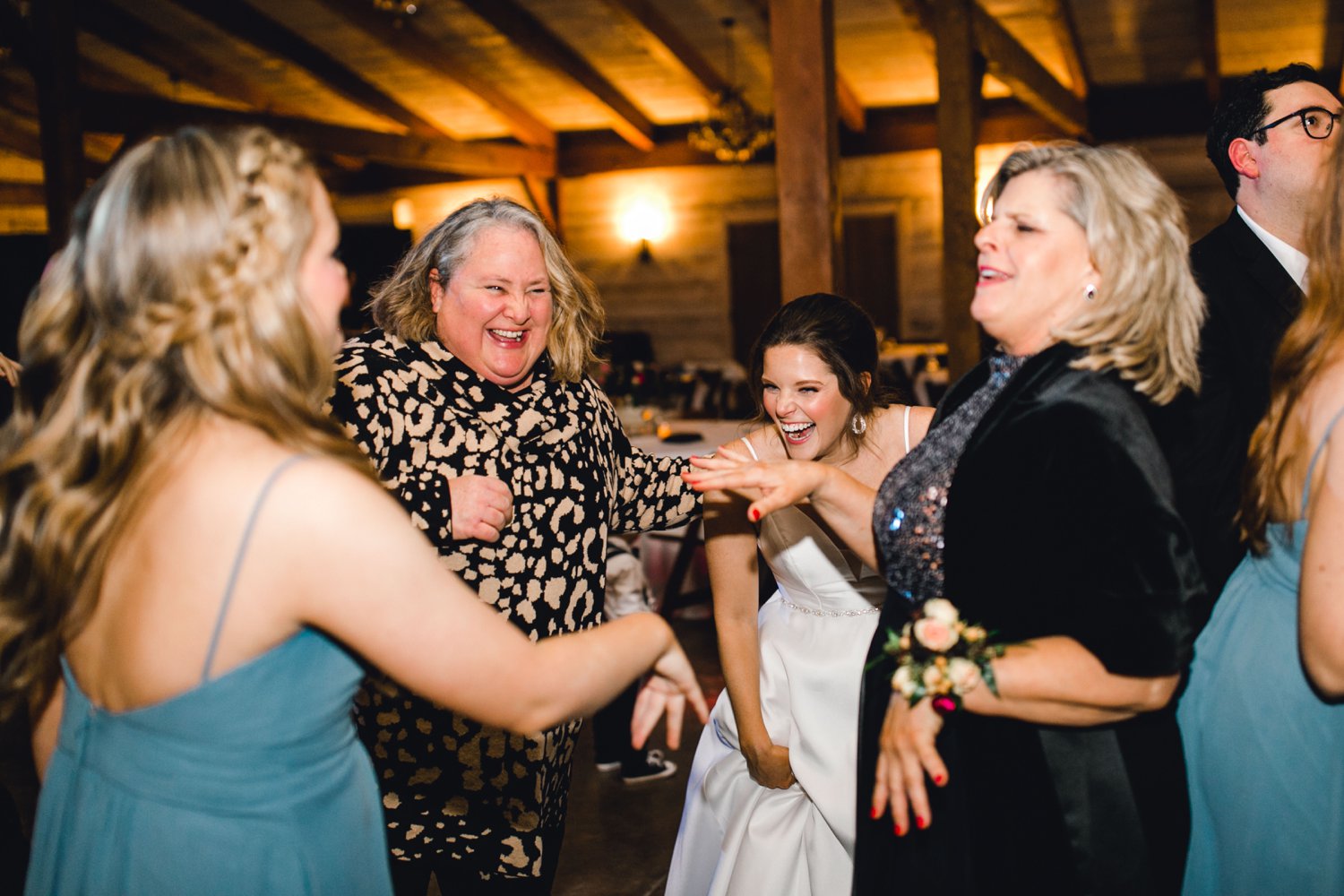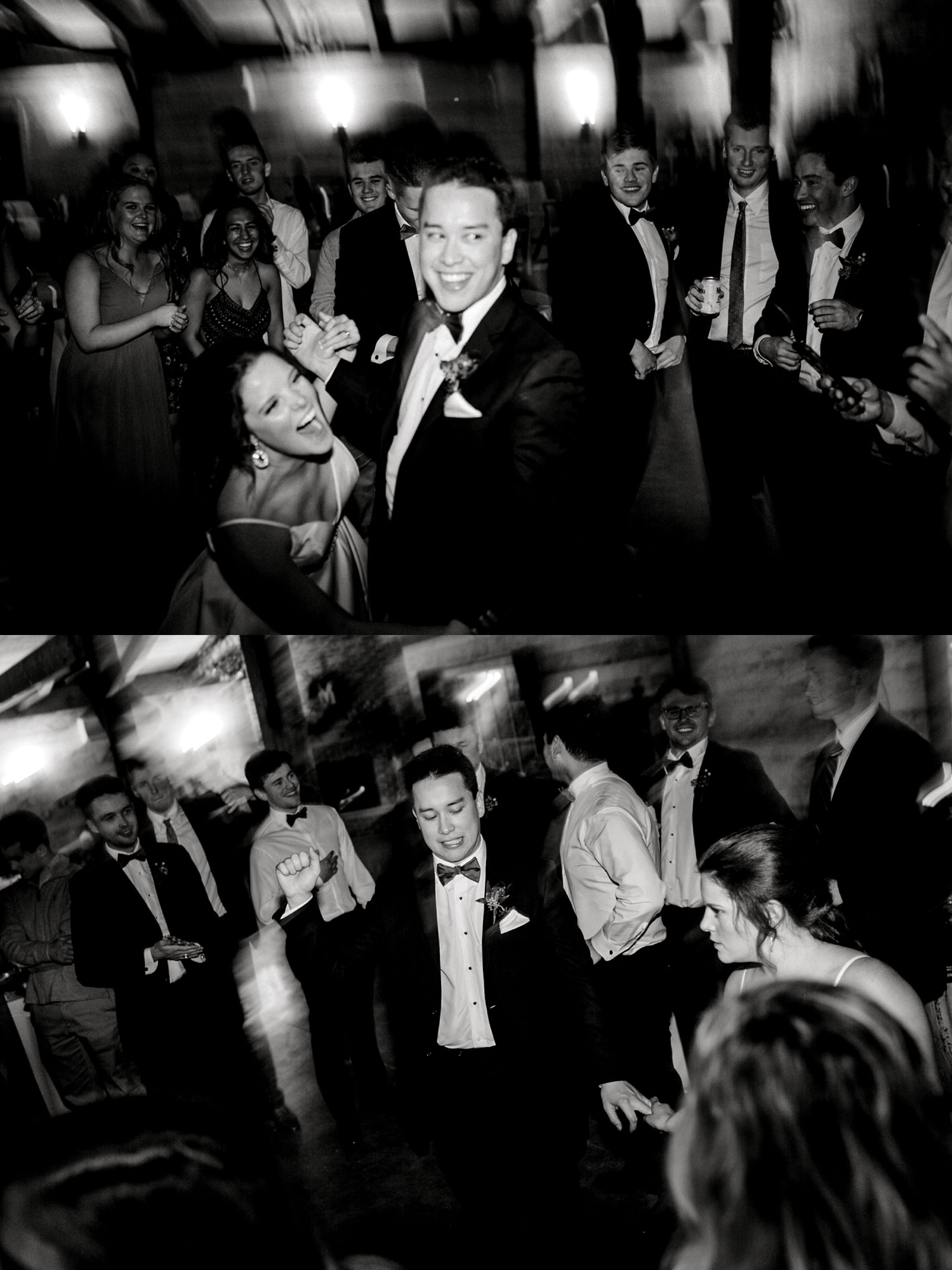 VENDORS
WEDDING COORDINATOR/PLANNER: Misty Brashier/Eberley Brooks
FLORIST: Fig and Flower
DJ/ENTERTAINING SERVICES: Paramount Productions (Eberley Brooks)
WEDDING DRESS SHOP/DESIGNER: Lulus Bridal
FAVORS: Candy Bar
VIDEOGRAPHER: Emily Shafer (Sister)
CAKE: Debra Hise - Nemma's Bakery & Nothing Bundt Cakes
CATERING: PJ's Catering Tammi Angeley
CEREMONY VENUE & RECEPTION VENUE: Eberley Brooks
BRIDESMAIDS DRESSES: DESIGNER + PLACE OF PURCHASE: Molly's Bridal. Dallas TX
GROOM + GROOMSMEN ATTIRE: DESIGNER + PLACE OF PURCHASE: Men's Warehouse
INVITATIONS: Miss Social Buttlerfly
HONEYMOON LOCATION: St. Lucia
COFFEE VENDOR: Yellow House Coffee
WHAT ARE YOUR COLORS? THIS WILL HELP ME AS I PREP TO SHOOT YOUR DETAILS!
Dusty Blue, cranberry, peach, hot pink
Weddings
Alexandra Joplin
Eberley Brooks Events
Eberley Brooks Events, Eberley brooks weddings, Paramount Productions, LuLu's Bridal Shop, Neema's Bakery, Molly's Bridal, Men's Wearhouse, Miss Social Butterfly, St. Lucia Honeymoon, Yellow House Coffee, Winter Wedding
Comment